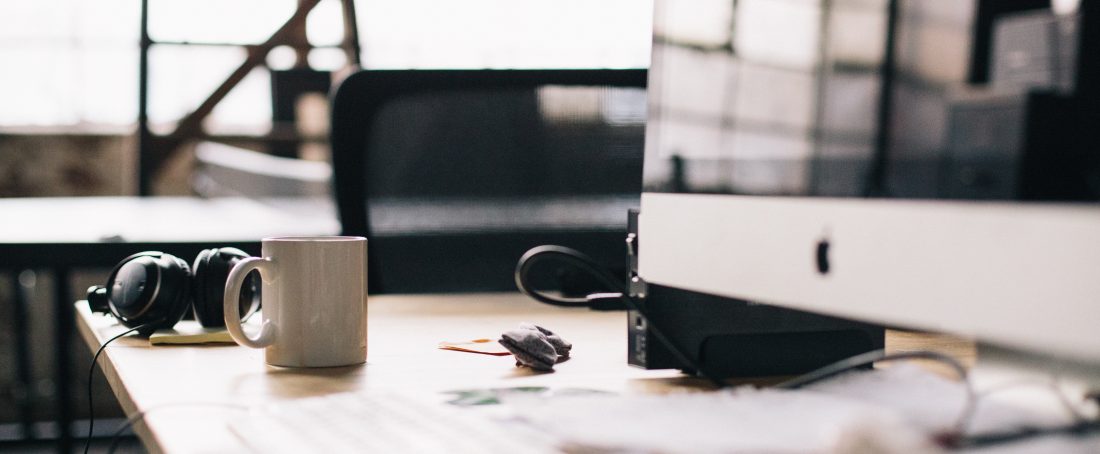 A (little) bit about us…
We are Creatology.
The Brighton and Hove based creative agency that unlocks the science of shape-shifting, with forward-looking design, to create new product and brand experiences.
Our team of marketing experts work with independent businesses to shake up their brand footprint and breathe new life in their strategy and delivery.
The difference
With more than 50 combined years experience working with many leading brands and businesses we're excited to share our expertise on a grassroots level. Our aim is to make the world of brand more accessible – and affordable. Expertise that doesn't break the bank nor intimidate businesses with complex jargon and overpriced branding and design solutions.
Built on a belief that good design and high impact campaigns are a right for all – not just the lucky few – it's our mission to remove the world of bad branding and design. One. Step. At. A. Time. It's something we just want to see less of.
How we work
We love collaborating and like to treat clients as friends – not partners (insert typical corporate agency jargon phrases). After all, great work happens when there is honesty, understanding and appreciation of business needs.
Inside or out, Creatology is built on trust, harmonious and solid working relationships. We're not your typical agency outfit – nor do we want to be.
We are Creatology. Creative knowledge for all.