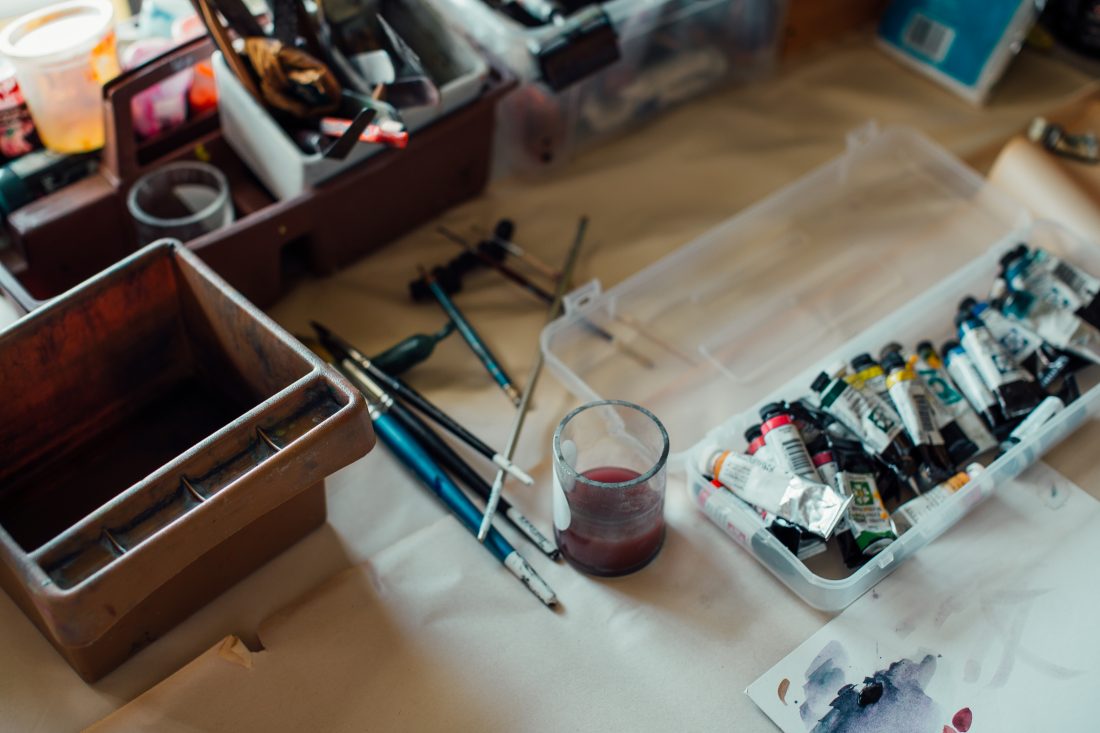 #MonthlyMashup Quirky marketing campaigns – April Edition
This month's roundup of quirky marketing campaigns takes us on a whirlwind tour of pop-ups and digital-first strategies: wine brand 19 Crimes breaks the rules in alcohol marketing by bringing to life the ultimate storytelling experience; Baileys removes itself from an image associated with seasonality and embarks on a pop-up literary event; Nike gives personalisation a whole new meaning in footwear and Zara brings new product lines to life.
Australian wine brand 19 Crimes incorporates augmented reality into an integrated marketing strategy
Treasury Wine Estates famed for global wine brands like Penfolds introduced a unique marketing mix to its latest brand edition, 19 Crimes. Often perceived as a market associated with connoisseurs, women and older demographic groups, the company was keen to target young men, the group least likely to buy it. Inspired by rule braking, the brand created an augmented reality mobile app that allows customers to scan the wine's smart label and watch 18th century convicts come alive to tell their tales. Each story is centred around true tales of British convicts that were sentenced to live in Australia as a result of their crimes. Detail has been taken to the nth degree with each cork labelled with one of the 19 crimes that could have got you sent to Australia back in the day! The perfect nod to brand storytelling in a market that is more often than not, associated with traditional values. 
Credit: 19 Crimes / Lew Presley
Baileys collaborate with Women's Prize for Fiction (WPFF) for brand immersion event
Baileys pop-up book bar returned this month – but this time in conjunction with the Women's Prize for Fiction. The five day event focussed on shortlisted writers for the WPFF 2018 prize, female comedians and the celebration of Emily Brontë's 200th birthday. Featuring Q&As and lunchtime readings from acclaimed author Kate Mosse, Lily Cole, June Sarpong, Jenny Colgan, Viv Groskop, Dorothy Koomson, Juno Dawson, Kit de Waal, Catherine Mayer and Louise Doughty. The brand experience event also featured the Baileys Treat Collective: a group of food and drink experts including founder of Nonna's Gelato Sophia Brothers, artisan baker Lily Vanilli, award-winning Pâtissier & Chocolatier Lucie Bennett, mixologist Missy Flynn and leading barista Celeste Wong. All were on standby to serve plenty of Baileys inspired treats, as well as, a Baileys cocktail masterclass.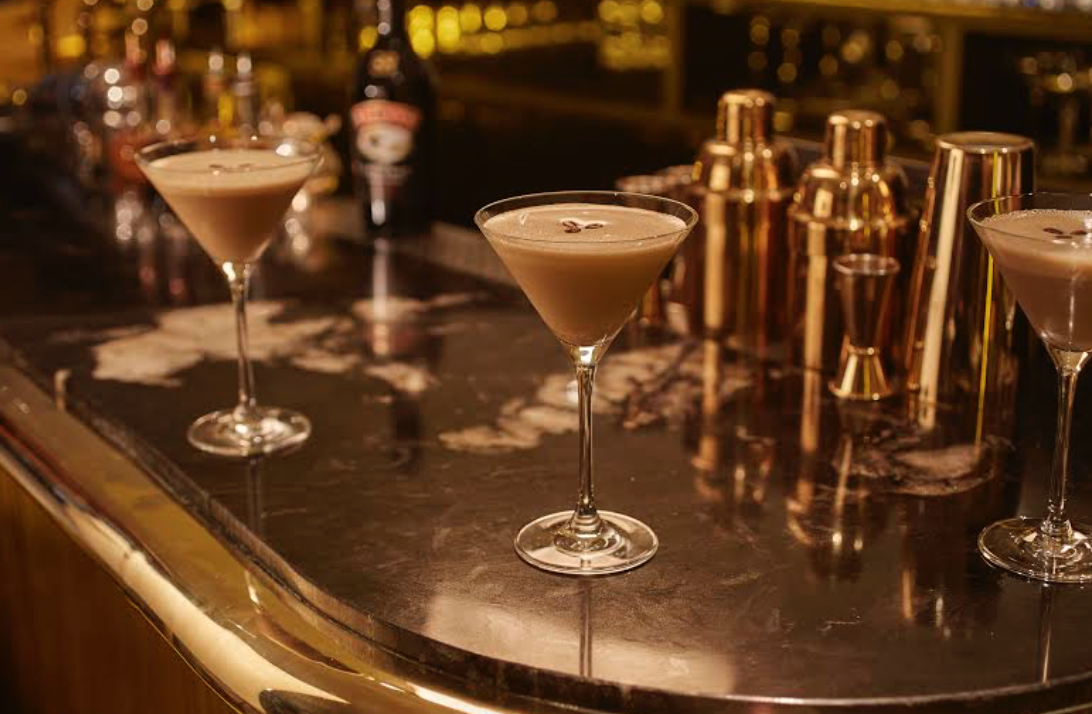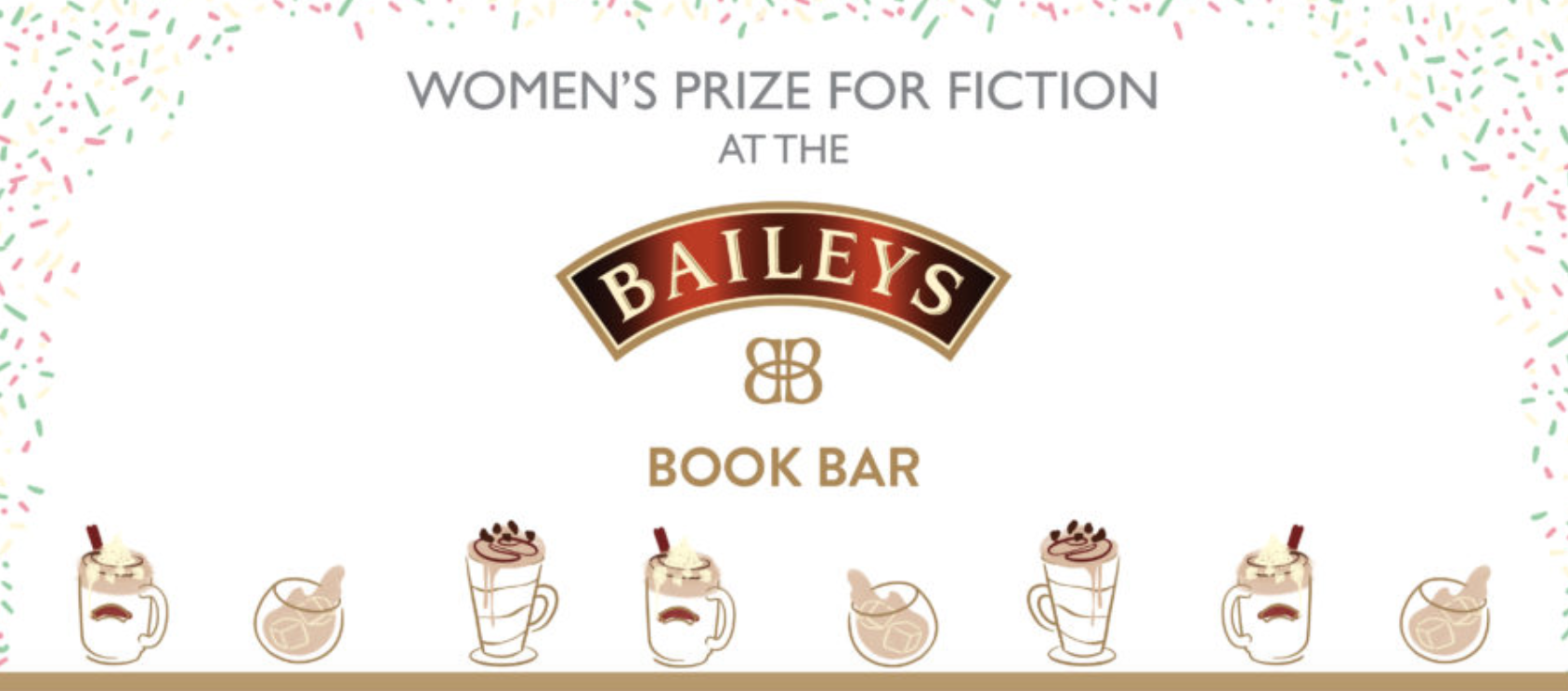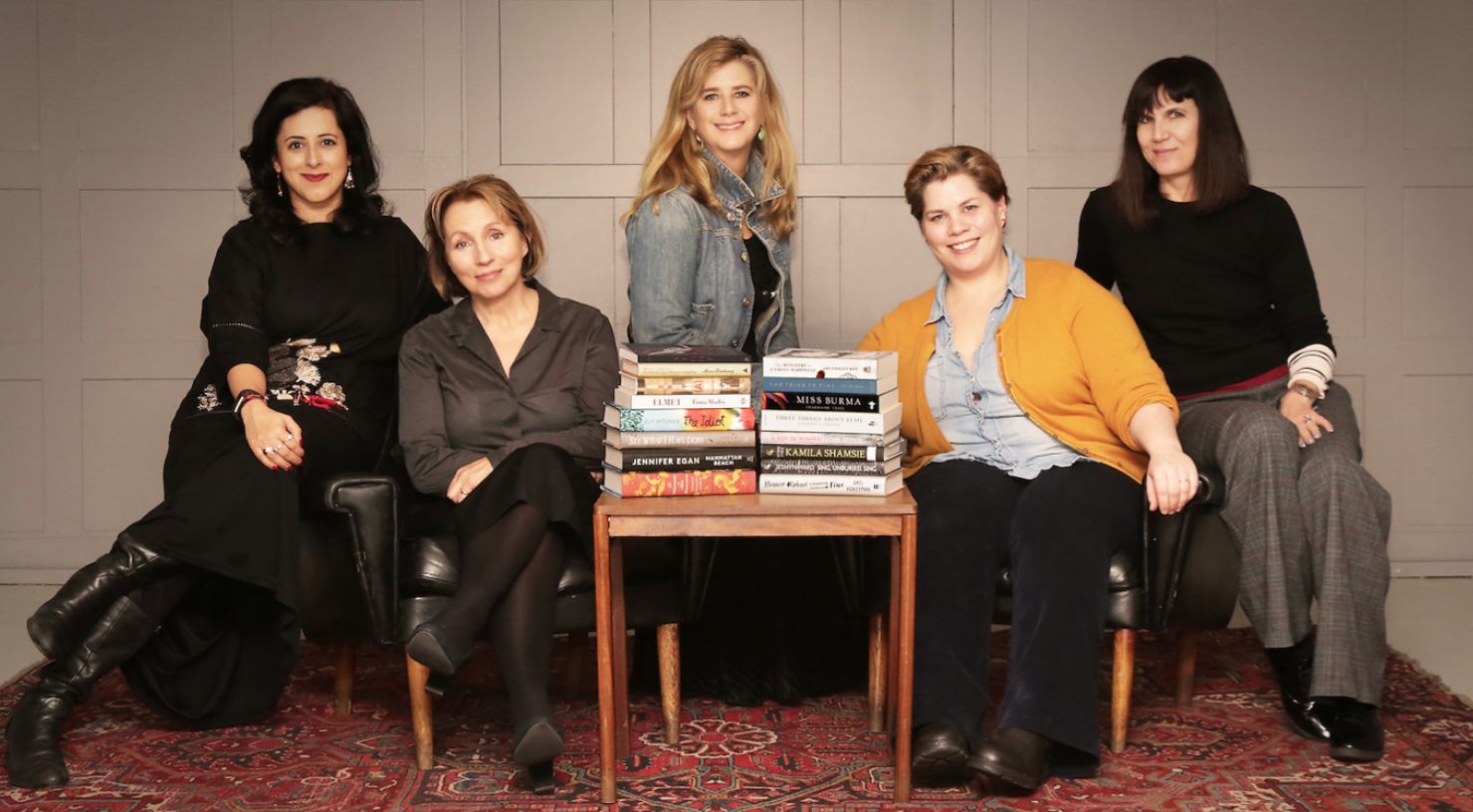 Nike gives customers a personalised live-design experience in-store
Nike, the global leader in sports footwear and apparel has taken experiential marketing to the next level by introducing a service that lets customers design their shoes directly on to their feet using projection mapping shoe styles. Driven by an ethos that inspiration and innovation is for every athlete (and body) in the world, the company has cemented its roots in a culture of invention with its live-design service. Allowing consumers to customise shoes within a unique pop-up retail experience and take them home all within an hour. Buying off-the-shelf shoes is so yesterday's news.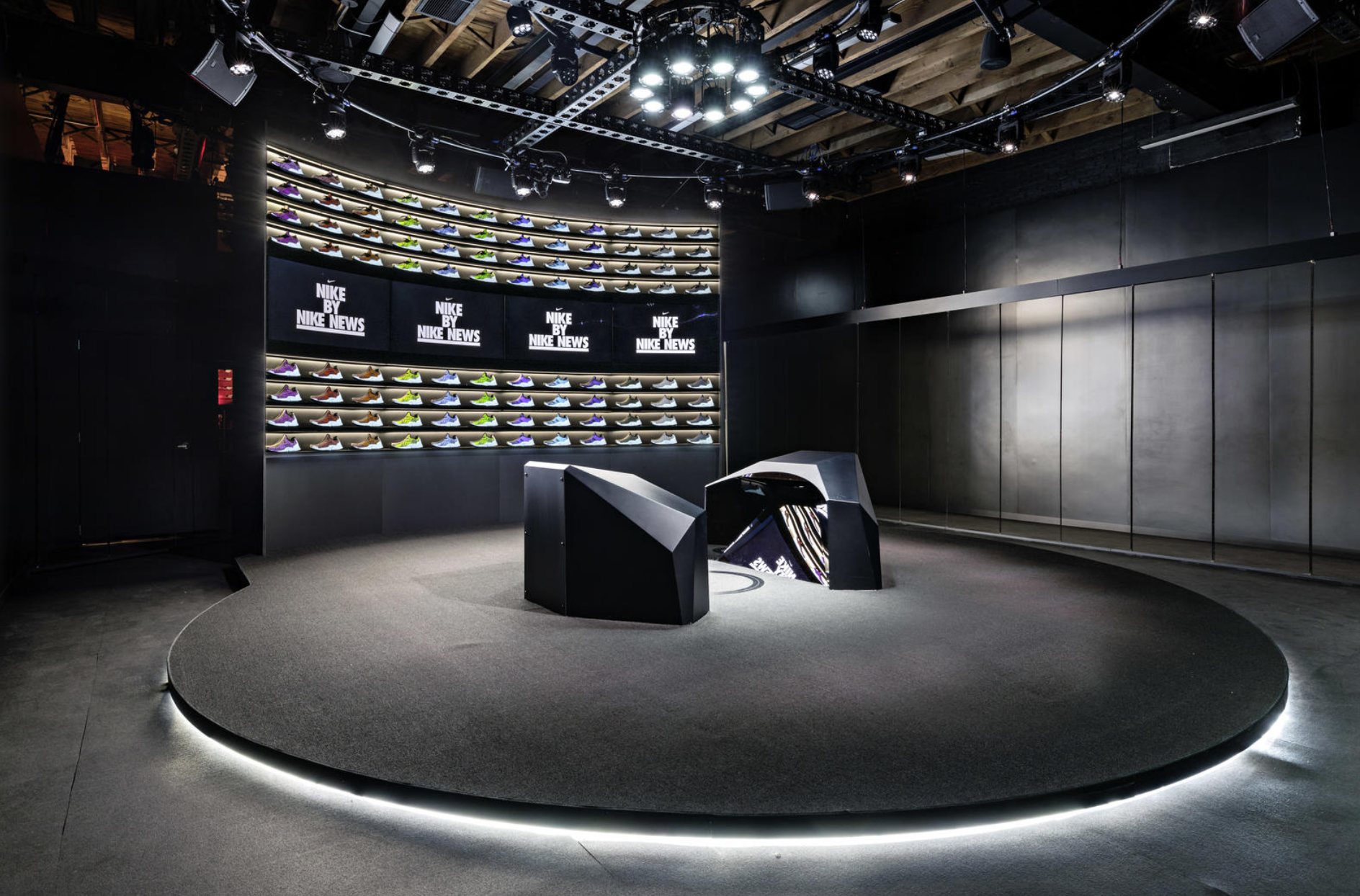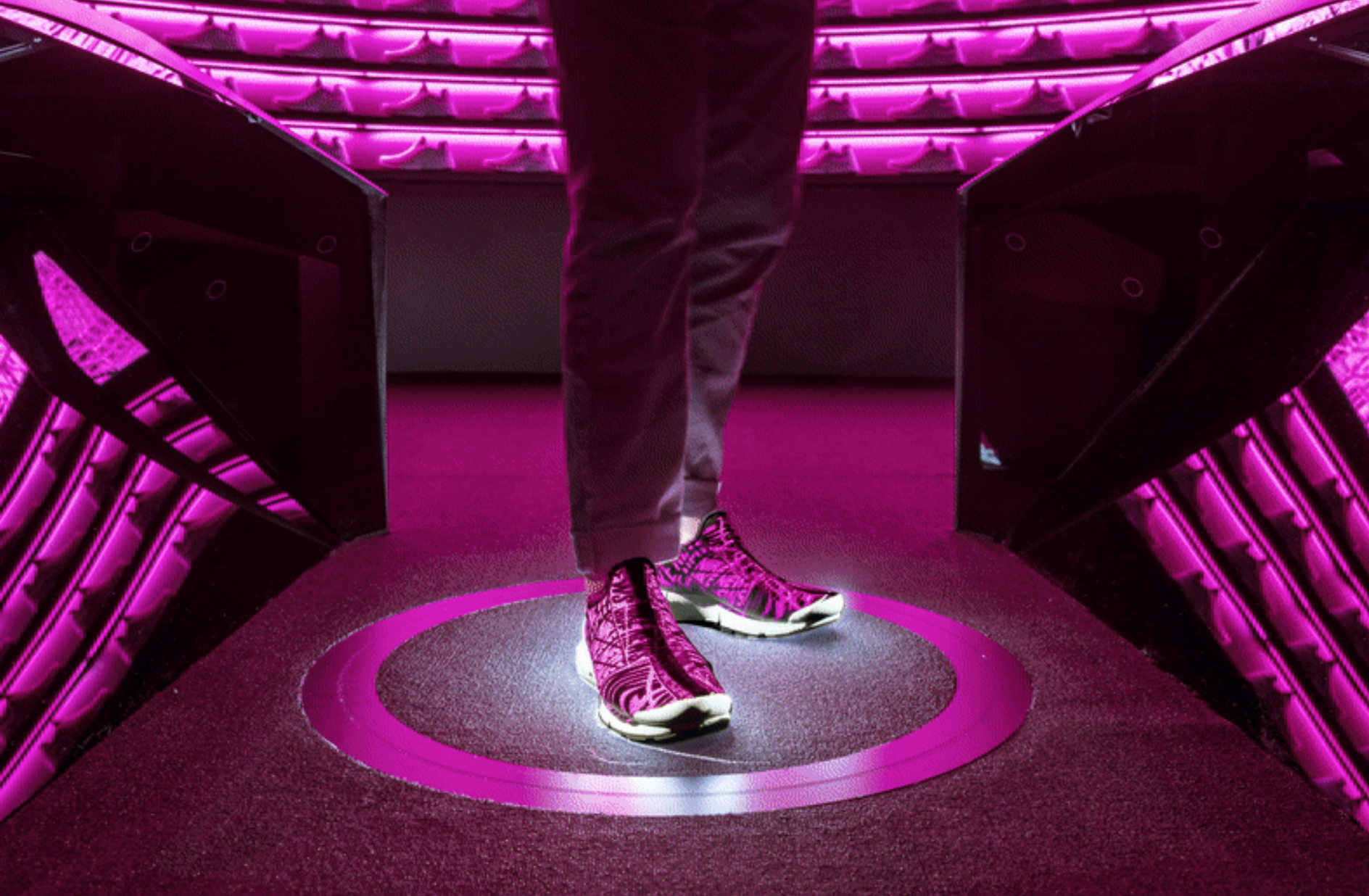 Zara integrates marketing strategy using augmented retail experiences
Fast fashion retailer, Zara, has launched the ultimate augmented reality retail experience in the form of an app. Available from Google Play and the App Store, users can download the app, look for the augmented reality icon online or in-store, point their camera towards a Zara shop window or e-commerce box and buy the look worn by the models that are 'coming to life'. For a truly integrated experience, the app also lets consumers take photos or videos and share it on social media. Giving customers a more seamless experience from platform to post-purchase. It's also fantastic for introducing new collections, increasing engagement, brand awareness, encouraging cross-purchasing and up-selling. The perfect mechanism for boosting margins in an industry that is famously known for being volatile.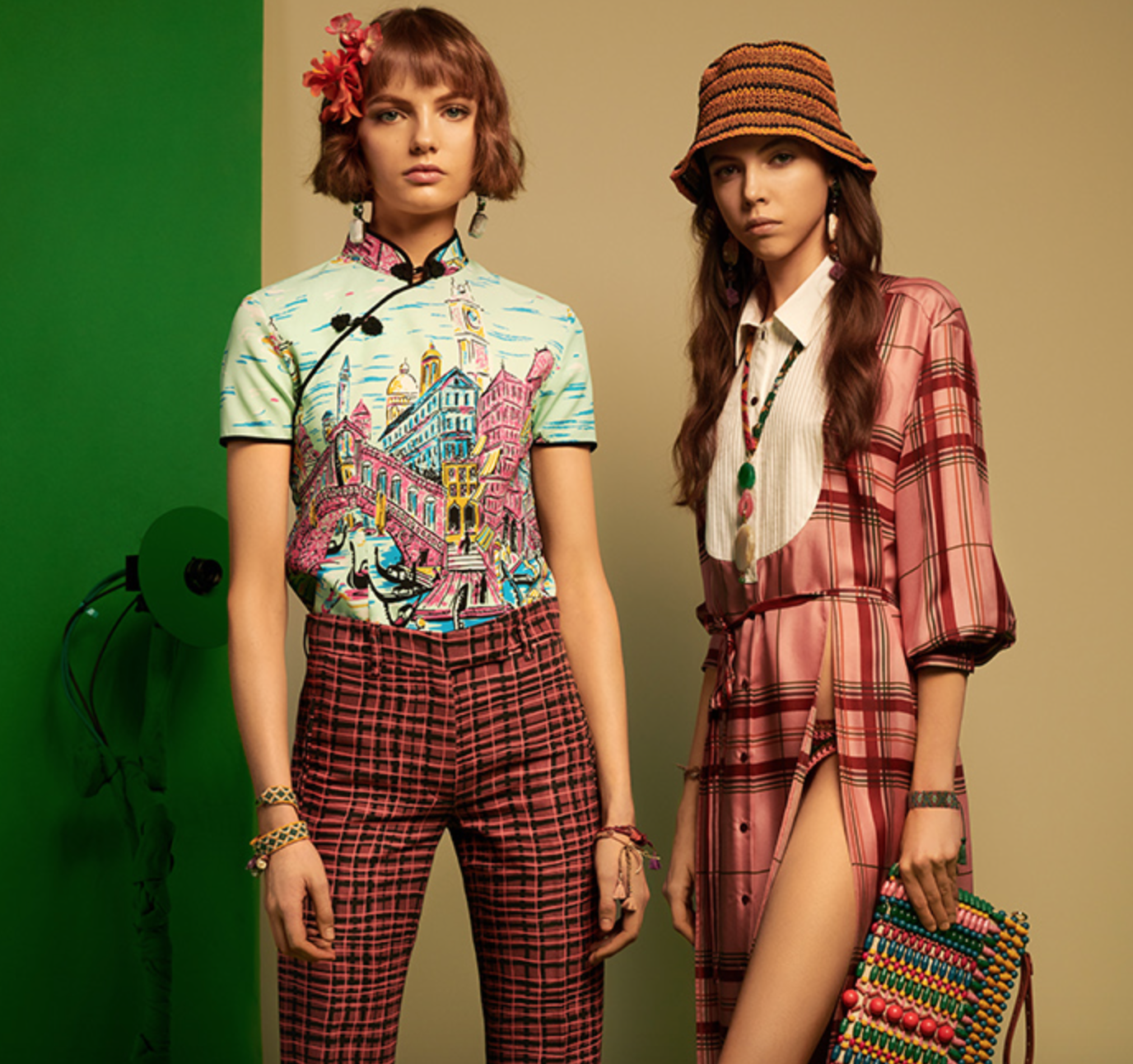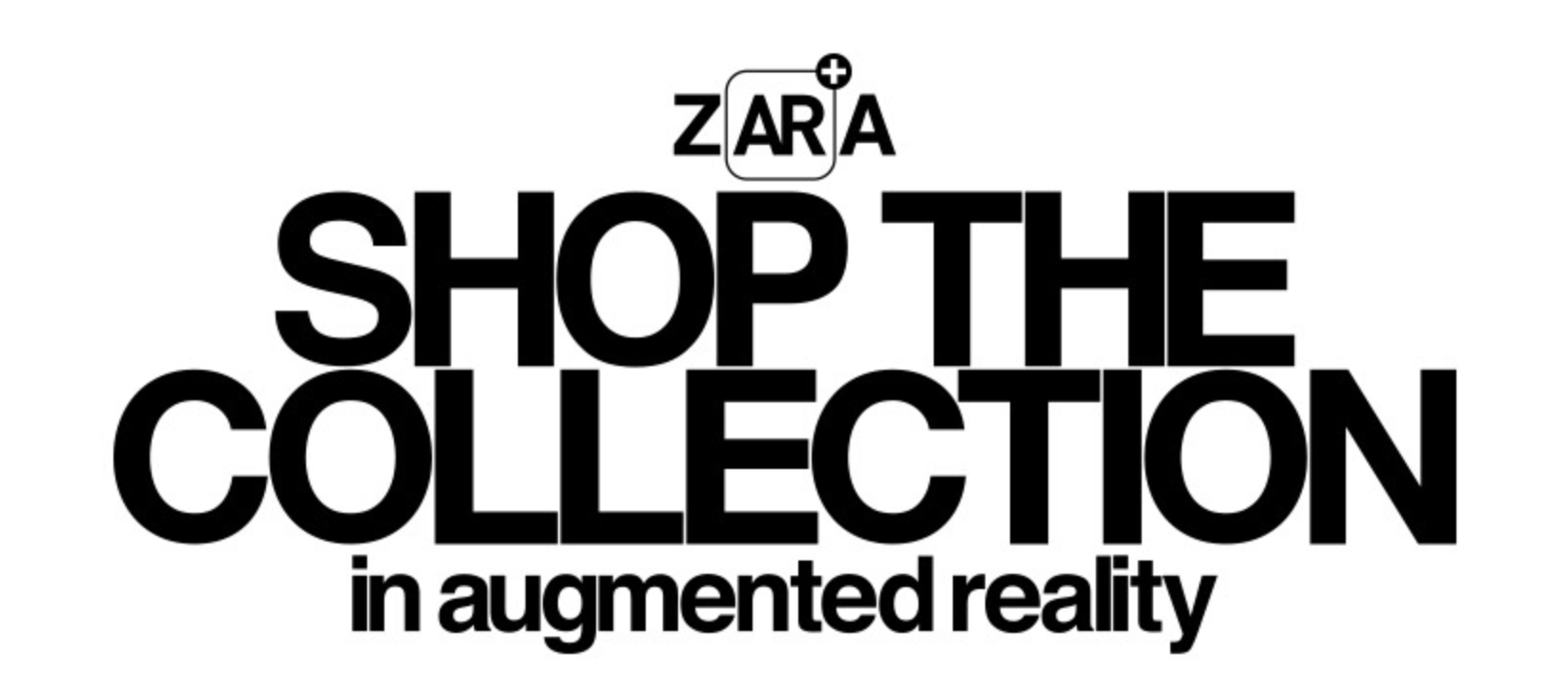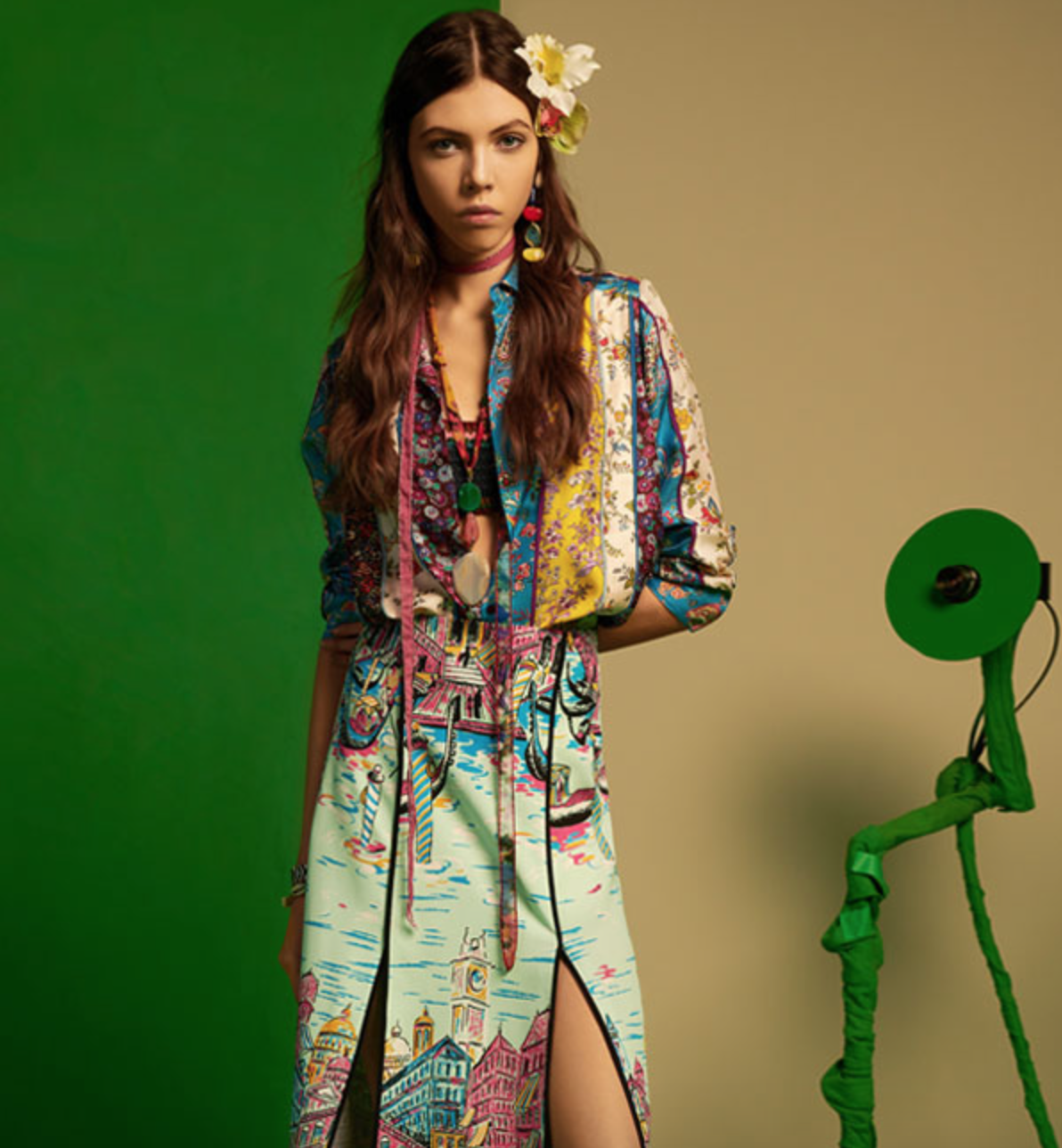 About the author…
Creatology is a brand experience agency based in Brighton and Hove on the South Coast of England. We work with organisations and companies that want to shake-up their brand footprint and breathe new life into their strategy and delivery. Having worked with some of the biggest names in the business including Unilever, Barclays, British Institute of Modern Music, Virgin, Nieman Marcus, Knickerbox, Cox & Kings, Rituals and Emma Bridgewater, we now bring our expertise to a grassroots level. Our team of creative experts and marketing strategists unlock the science of shape-shifting with forward-looking design to create new product and brand experiences. Using all forms of the media mix, we amplify brand and marketing strategies through a range of solutions and toolkits that are fit for your budget. It's a fresh approach to generating new business and customer loyalty. Creatology. Creative knowledge for all.