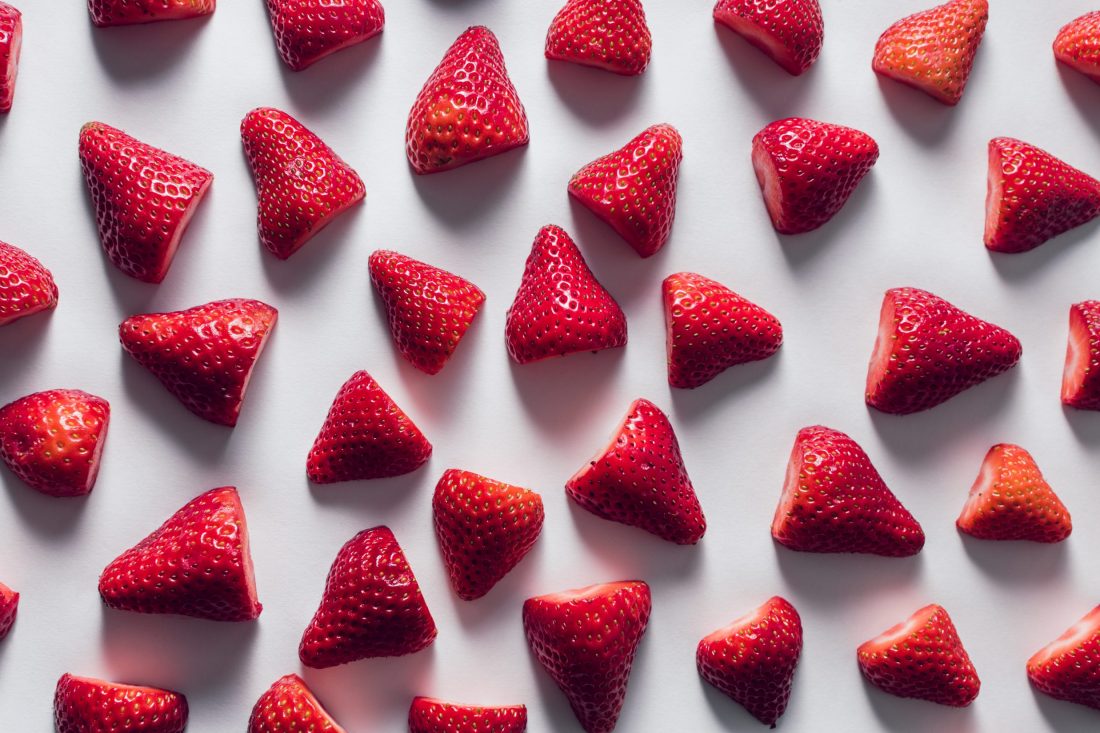 Quirky marketing campaigns #MonthlyMashup
The marketing world is nothing short of weird and wonderful at the best of times – and this month we haven't been disappointed. We've seen paper fragrance blazers take centre stage in a print campaign, an awesome brand jamming attack on global giant Coca-Cola to influence change and a local music legend utilises unusual brand packaging to create the ultimate standout.
Old Spice launches paper fragrance blazer as part of ad campaign  
Old Spice has launched an ad in monthly men's magazine GQ featuring a full size disposable scented paper blazer that people can wear. The ad is part of a larger campaign promoting the 'Red Collection' which pokes fun at over-the-top fragrance campaigns. It's also supported by an influencer campaign showcasing the "luxurious life of Old Spice Captain". The perfect antidote to removing social stigma previously associated with the brand 'Dad liked to used'.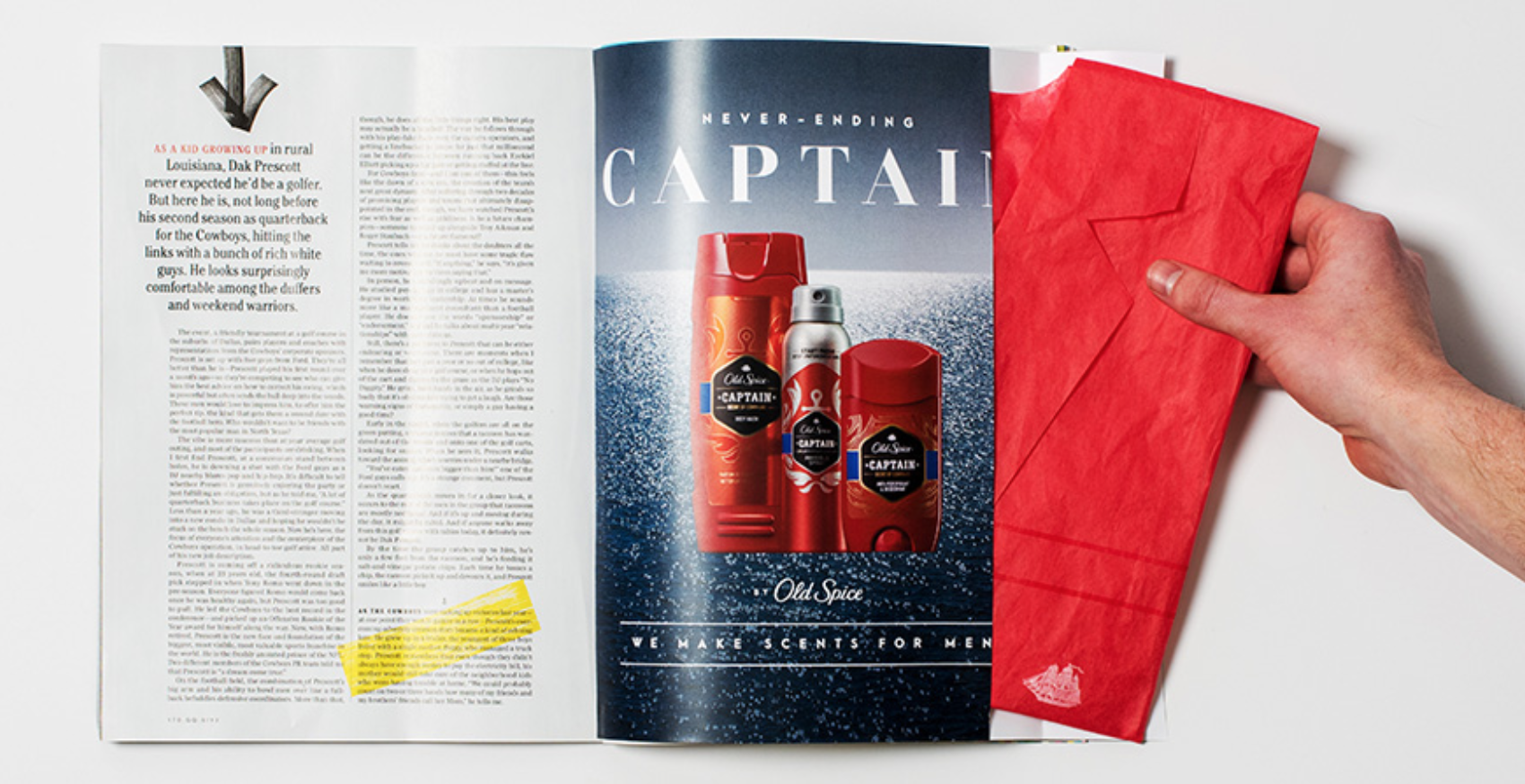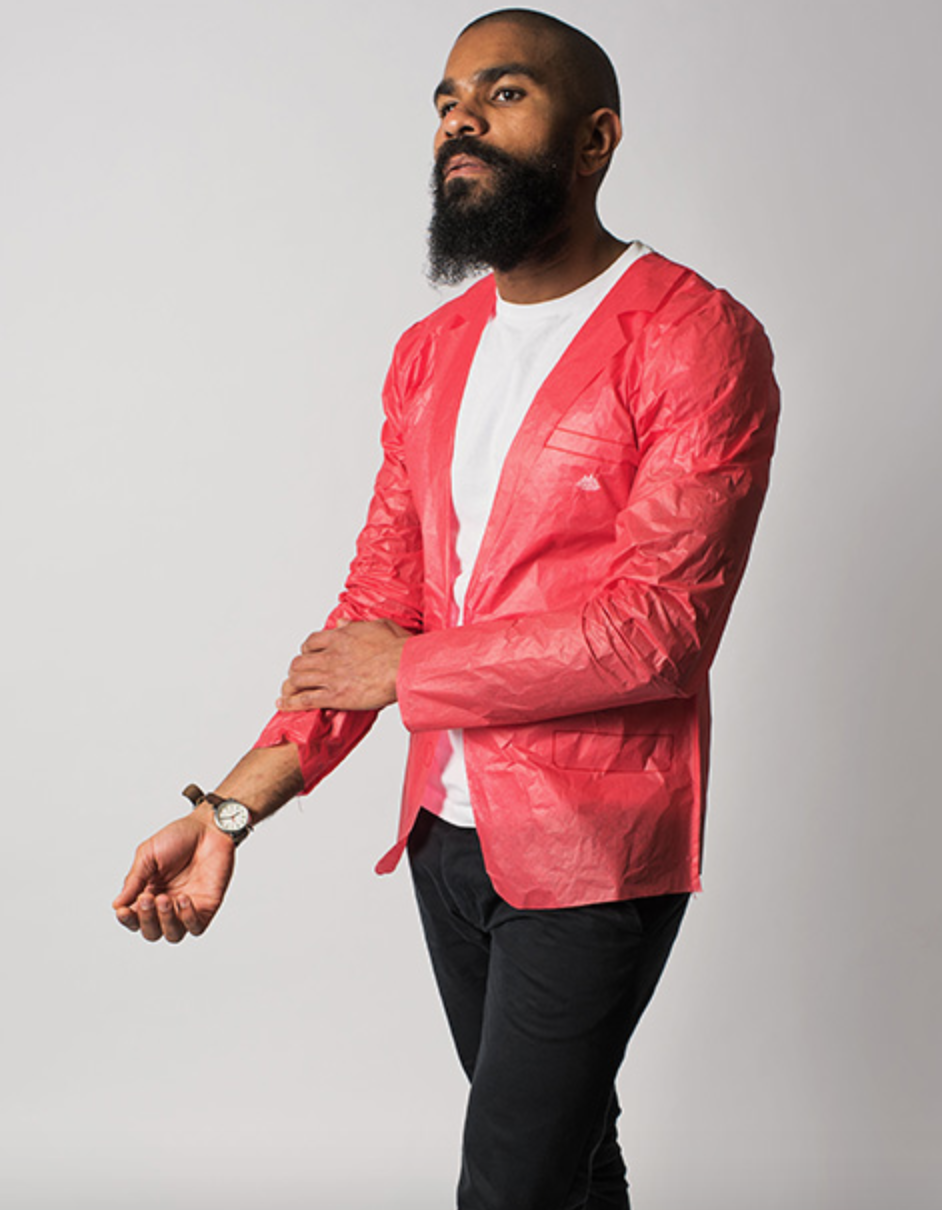 Greenpeace targets Coca-Cola in a campaign to review its recycling strategy 
We're loving Greenpeace's brand jamming approach for its End Ocean Plastics campaign which connects Coke to the issue of plastic waste. Reportedly, the global drinks company produces roughly 100 billion plastic bottles per year – making it one of the biggest producers of single-use plastic packaging worldwide. The campaign identity includes a distressed typeface inspired by battered labels found in the Thames Estuary, as well as, a brand toolkit for creative and editorial use.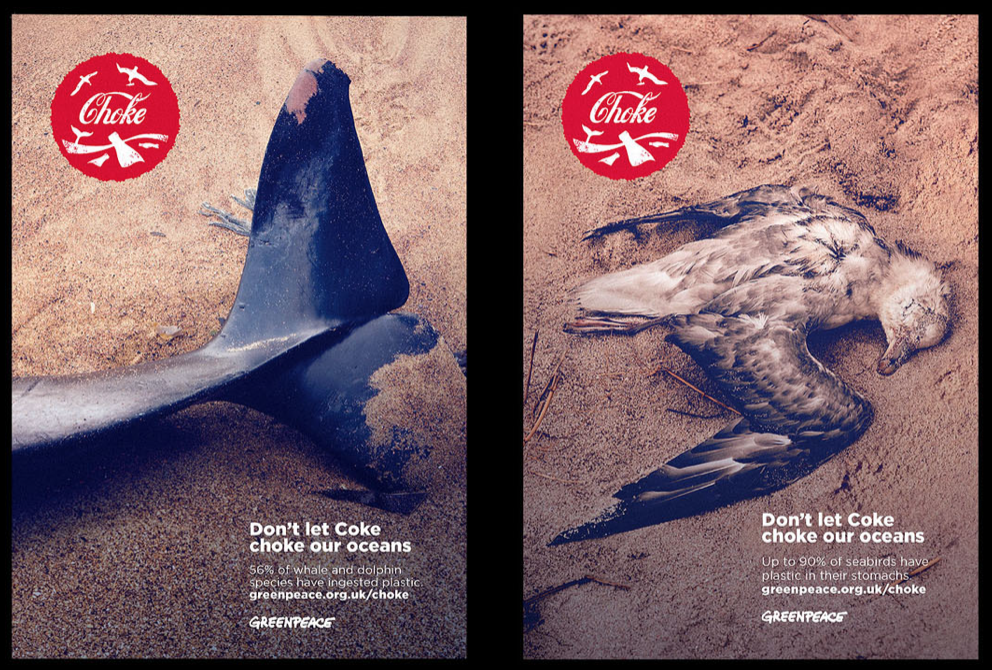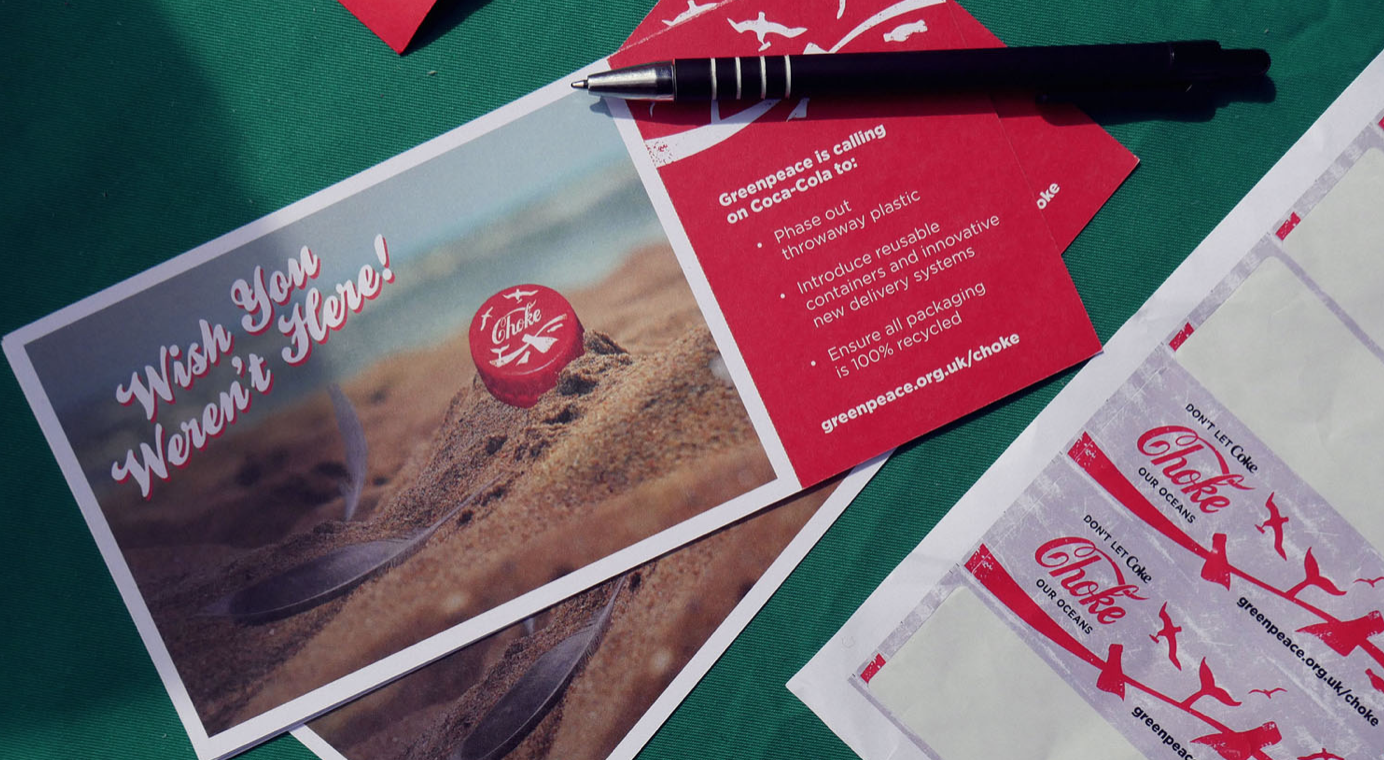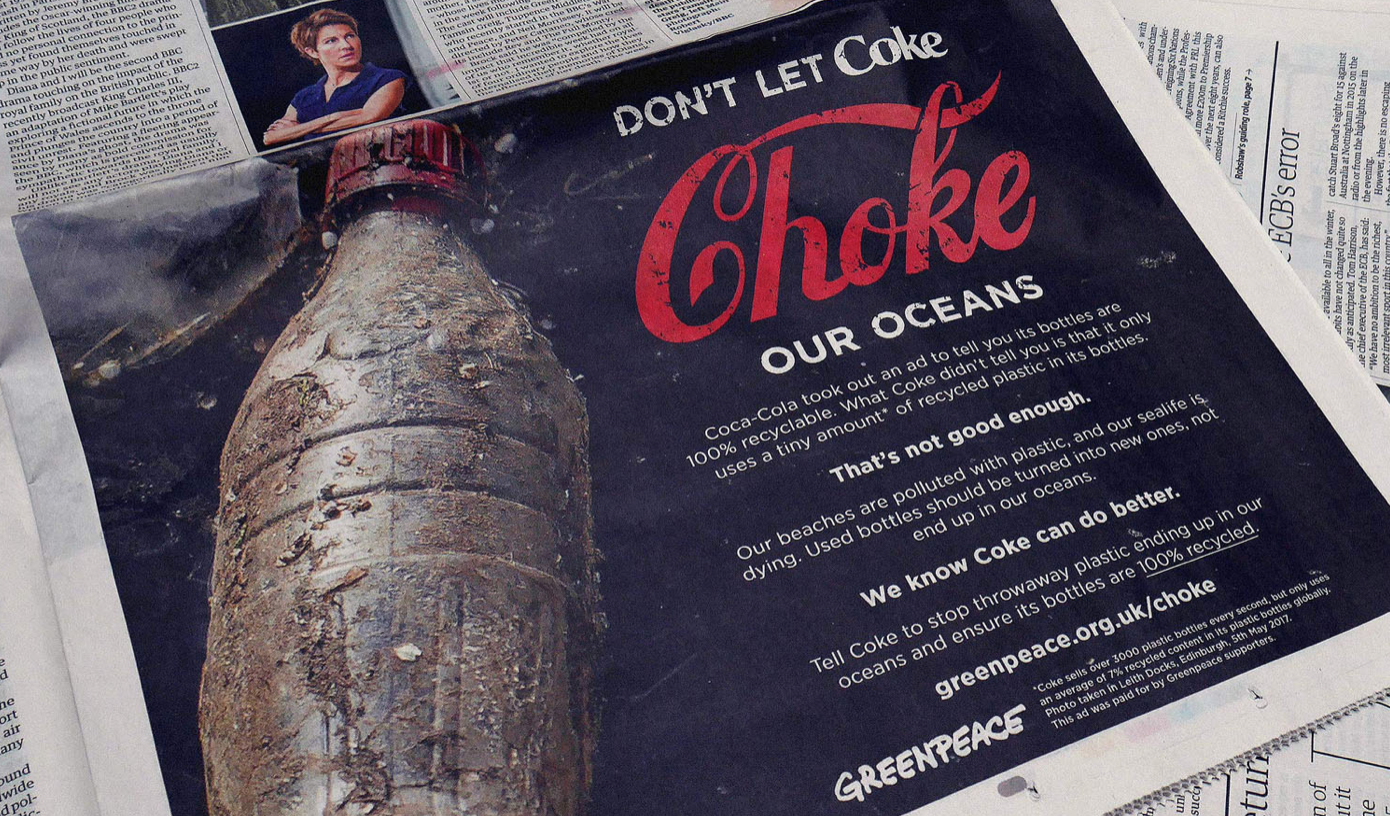 Fatboy Slim's brand packaging for 'You've Come A Long Way Baby' gets a takeaway treatment
To commemorate its 20th anniversary, our local legend Fatboy Slim has rereleased 'You've Come A Long Way Baby' with the customary limited edition treatment. Inspired by the album's original artwork, the hook was to create a single colour screen print that looked like you'd "get from your local takeaway". The boxset features vinyl and CD formats, as well as, a XXL size t-shirt – the perfect homage to Fatboy.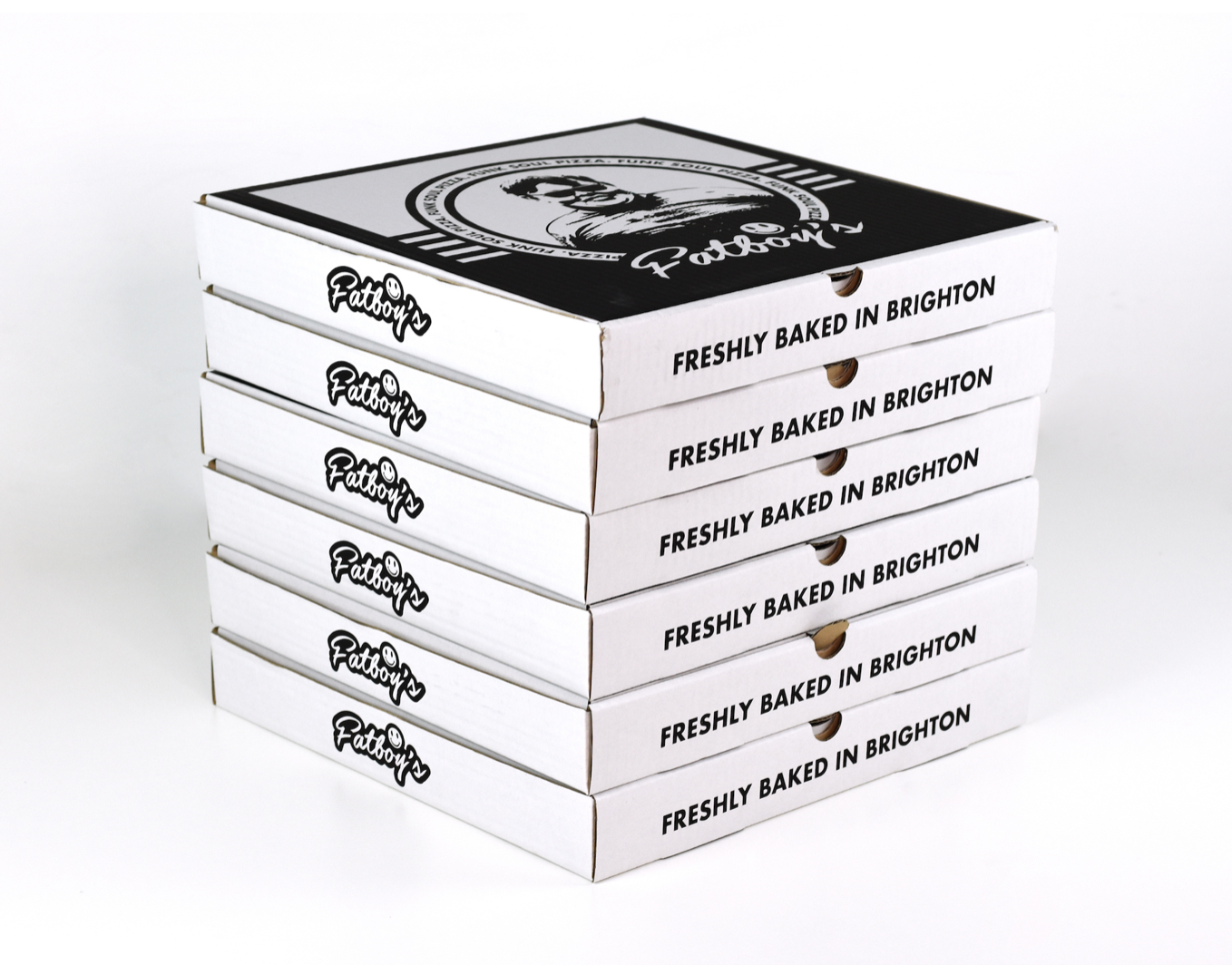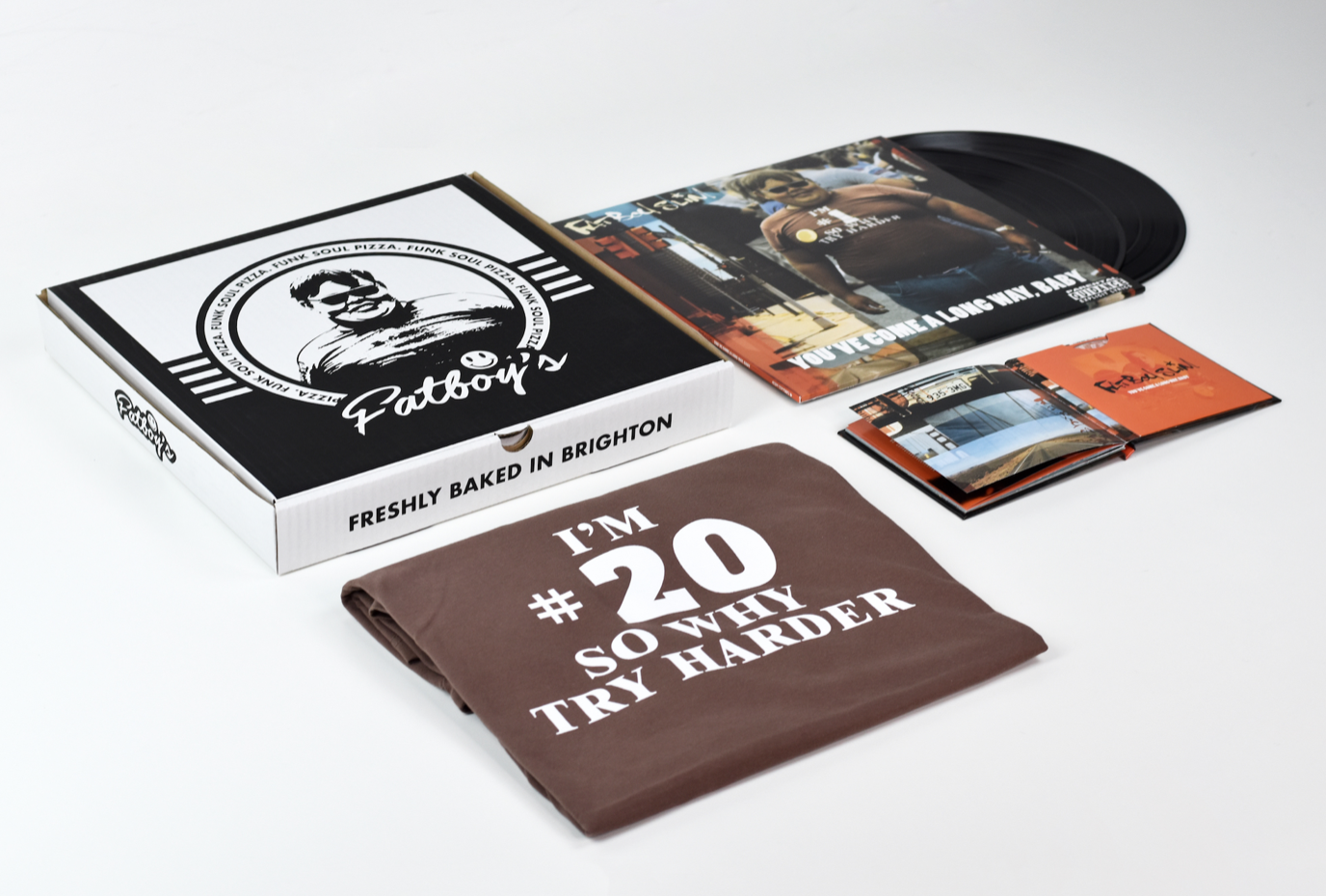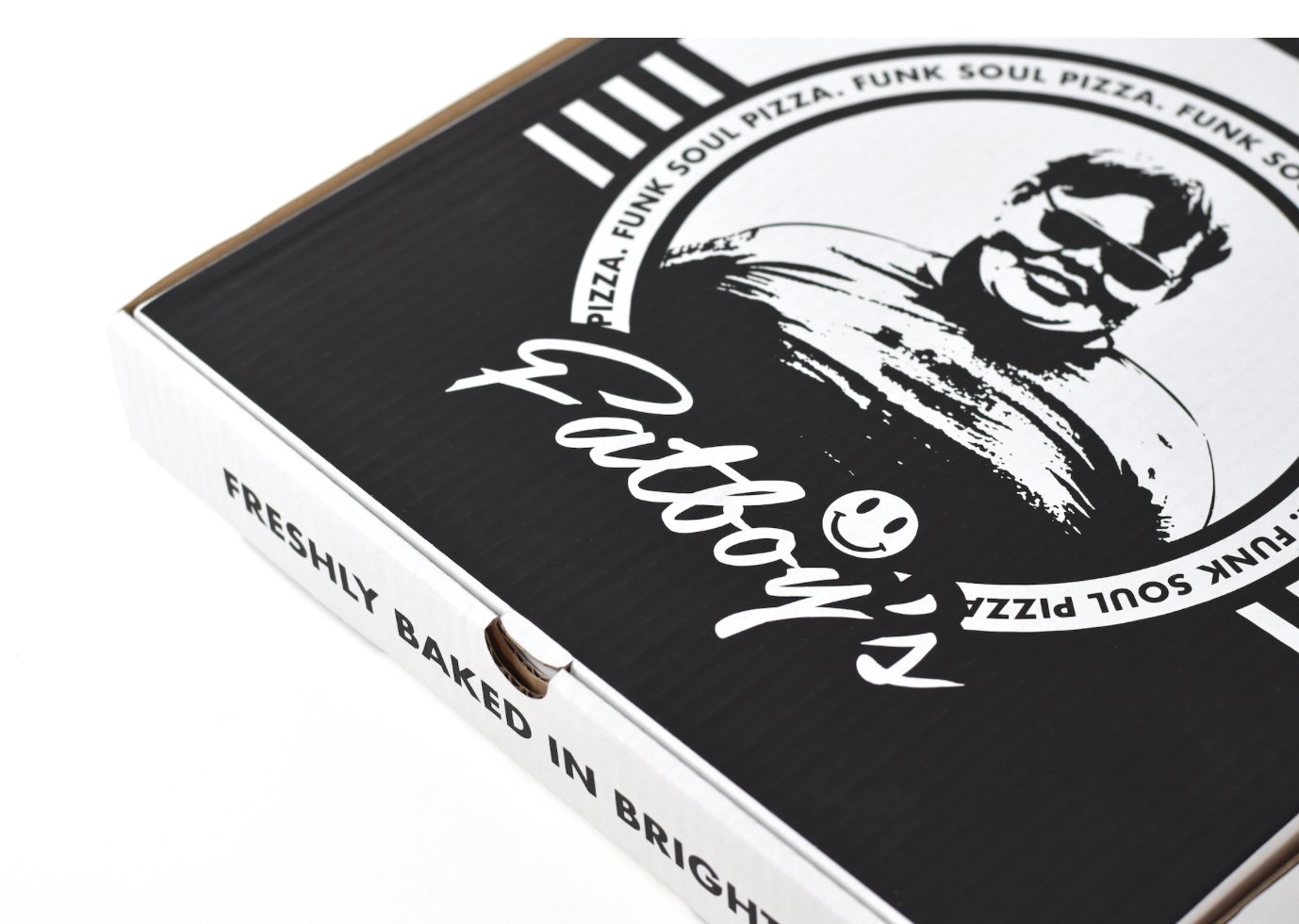 About the author…
Creatology is a brand experience agency based in Brighton and Hove on the South Coast of England. We work with organisations and companies that want to shake-up their brand footprint and breathe new life into their strategy and delivery. Having worked with some of the biggest names in the business including Unilever, Barclays, British Institute of Modern Music, Virgin, Nieman Marcus, Knickerbox, Cox & Kings, Rituals and Emma Bridgewater, we now bring our expertise to a grassroots level. Our team of creative experts and marketing strategists unlock the science of shape-shifting with forward-looking design to create new product and brand experiences. Using all forms of the media mix, we amplify brand and marketing strategies through a range of solutions and toolkits that are fit for your budget. It's a fresh approach to generating new business and customer loyalty. Creatology. Creative knowledge for all.