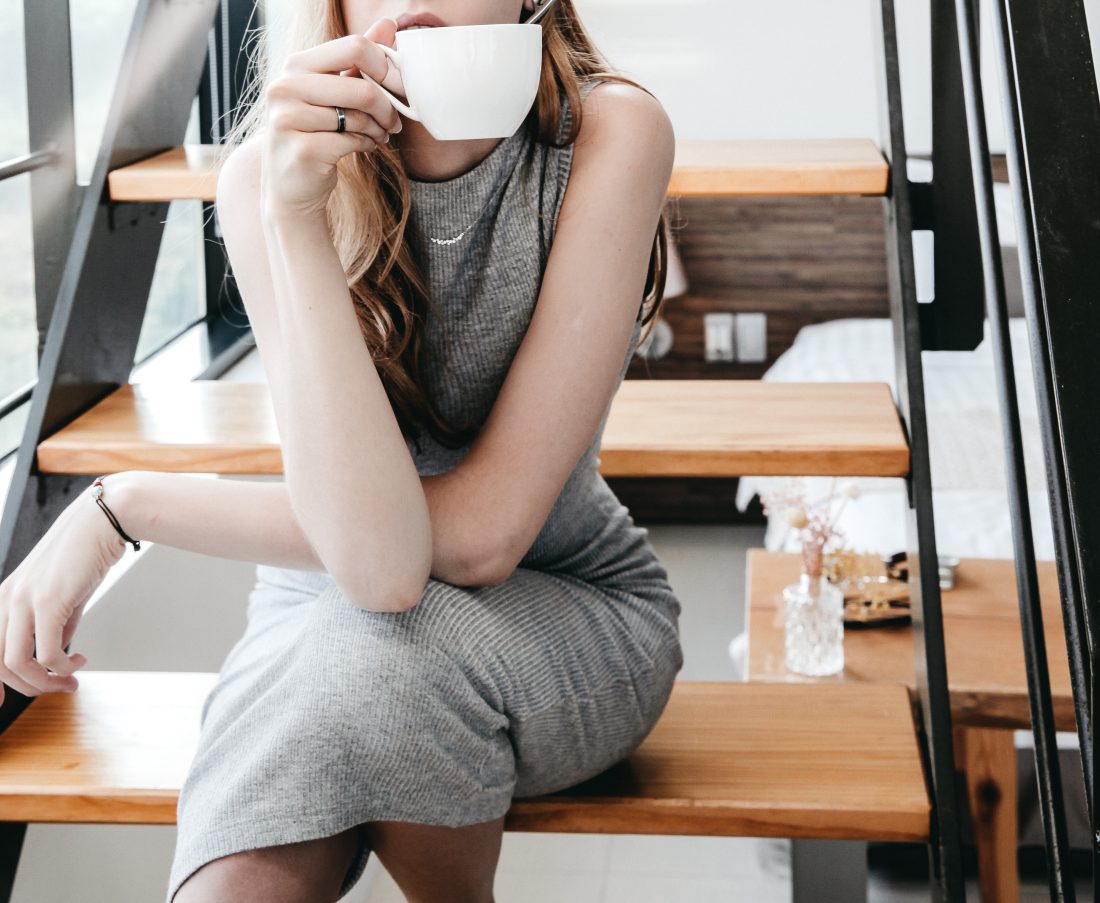 Five easy brand and marketing tactics to implement now
No doubt your inbox has an influx of marketing emails reporting what groundbreaking new trend or technological advancement you should be implementing now. Great, if you have the manpower and oodles of budget to do it, not so great if you're a small or medium sized business with limited resources. For many business owners, getting to grips with marketing itself isn't a natural affair. Most likely, your background isn't marketing and your expertise lies in the very product or service that you are trying to market. At Creatology, we recommend a few initiatives that anyone can kickstart without delay. Here's our rundown of five easy marketing tactics to implement now:
1. Brand and marketing strategy audit
Conduct a mini brand and marketing audit to identify what work needs to be done (and in what order). The company's CRM – that's your customer relationship management software in case you're wondering what the gubbins that means – and finance team will be integral to 'filling in the gaps' of this phase. Consider areas such as:  
Audience – who are your primary and secondary audiences?
Market position – how does the company's positioning statement support target audience needs?
Product revenue – does your data over the last three years support your claims / brand promise?
Competitors – anyone new to the market? Is your main competitor doing something different that could potentially disrupt the market? How can you safeguard business?

 
You may find just recapping over existing data on who really buys and what really sells might be a little far off from the initial claims. If you fear "you don't have time for this" then make time. Give yourself set hours per week and slot it into your diary as a reoccurring reminder – and go!
2. Review brand positioning
Once the mini marketing and brand audit is complete, you may find a few home truths about how your target audience see things and what needs to be adjusted in terms of brand perception and positioning. Using the insight from the audit, review your brand statements to realign with the overall company vision. But don't chuck in words that have no meaning! You need backup and substantiation i.e. proof for your claims. The corporate world is THE perfect example of how claims and proof don't always sync up. For every consultancy that claims they're 'innovative' there's a whole heap of words that don't explain HOW they are. As a result, it might just prompt opportunities to research and introduce a new solution that supports this renewed focus.
3. Refresh branding and marketing communication materials
Marketing messages, online platforms and materials used throughout the consumer lifecycle – both internally and externally – need a spring clean every so often. Out-of-date and overused materials will not only lose impact but create a negative perception with your target audience. We recommend creating a 'snagging list' of items that need refreshing. Apply a 'traffic light system' to highlight urgent to low priority tasks so you don't feel overwhelmed about where to start. Remember, amazing content in a poorly designed template – or visa versa – will always do a disservice to brand reputation (and ultimately your market share). Always remember to keep on top of your assets and rope in some help to shape up the tasks at hand.   
4. Brainstorm marketing campaigns
Opinions are just that if you leave involvement to a select few – or worse, board level management. Here at Creatology, we firmly believe a top down approach to creativity is never the best foot forward. Businesses that truly thrive and survive are the ones that not only work on a flat level organisation structure but embed a creative process that is inclusive on all levels. Customer Service and Sales – the 'face' of your business – will more than likely know the hurdles on the frontline; what's converting and why something isn't converting. Operations may have more than a few ideas of how to streamline communication activities from all facets of the business. Don't have time for regular brainstorming sessions? Make it quarterly or set-up a marketing 'honesty box'. Let people drop-in notes anonymously that will stimulate open dialogue and create a platform for creativity.  
5. Spring clean your CRM system
It's a no brainer that your CRM data will only serve you if it's kept up-to-date and compliant with the latest regulations. After every email campaign take time to clear out the hard bounces, the contacts that have moved on and check in regularly with contacts to see if they still wish to receive ongoing marketing communications. Failure to do so will leave you exposed to security legislation risks and a hefty fine. With GDPR firmly in full swing no business escapes data protection and compliance regulations. Slightly confused about what this all means? Read this article here.
About the author…
Creatology is a brand experience agency based in Brighton and Hove on the South Coast of England. We work with organisations and companies that want to shake-up their brand footprint and breathe new life into their strategy and delivery. Having worked with some of the biggest names in the business including Unilever, Barclays, British Institute of Modern Music, Boots, Polpo, Virgin, Nieman Marcus, Hilton Hotels, Knickerbox, Cox & Kings, Rituals and Emma Bridgewater, we now bring our expertise to a grassroots level.
Our team of creative experts and marketing strategists unlock the science of shape-shifting with forward-looking design to create new product and brand experiences. Using all forms of the media mix, we amplify brand and marketing strategies through a range of solutions and toolkits that are fit for your budget. It's a fresh approach to generating new business and customer loyalty. Creatology. Creative knowledge for all.