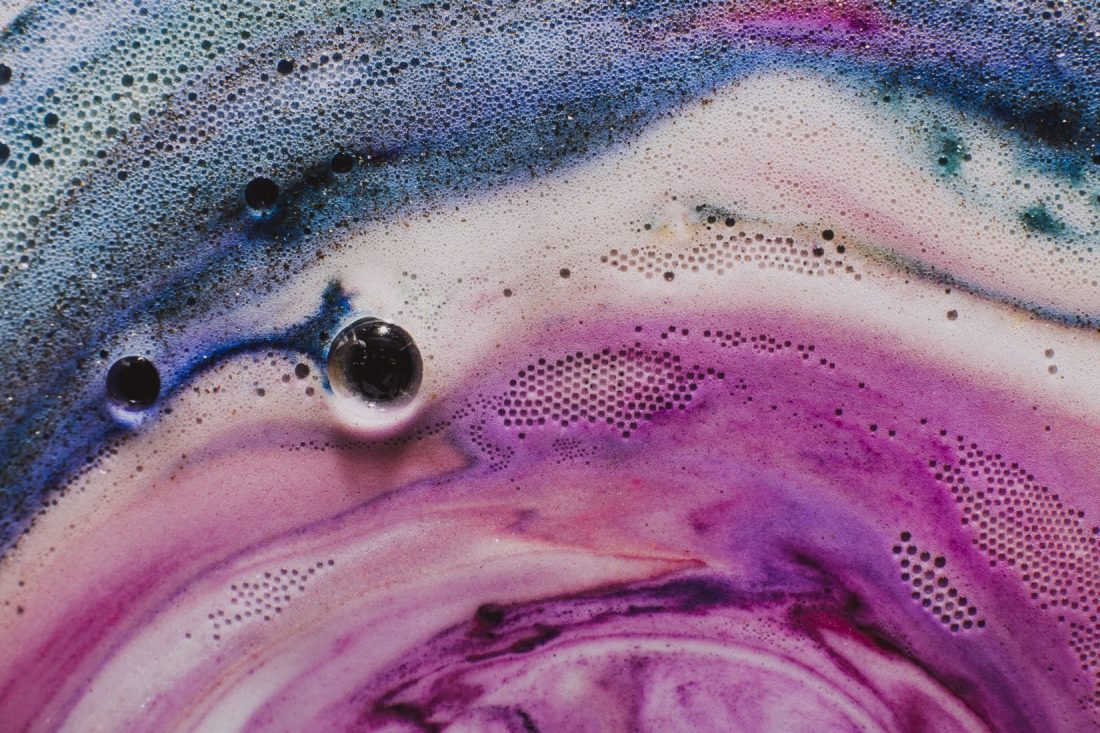 #designhacks – the good, the bad and the hysterical
As a group of brand and design experts we take inspiration from all walks of life. Whether it's an exhibition or a socially active website, this #blogtober we share some of the things that have got us talking in every shape and form.
Columbian artist Camilo Matiz's 'Here Not There' installation series
Camilo Matiz's 'Here Not There' series showcases a captivating representation on today's obsession of personality duality prevalent in the world of social media. Using mirrors as a tool to confront the viewer with perception and reality, it challenges the insta-world of immediacy and desire by reflecting sentences that have a contextual juxtaposition. Beautifully provocative and emotionally immersive.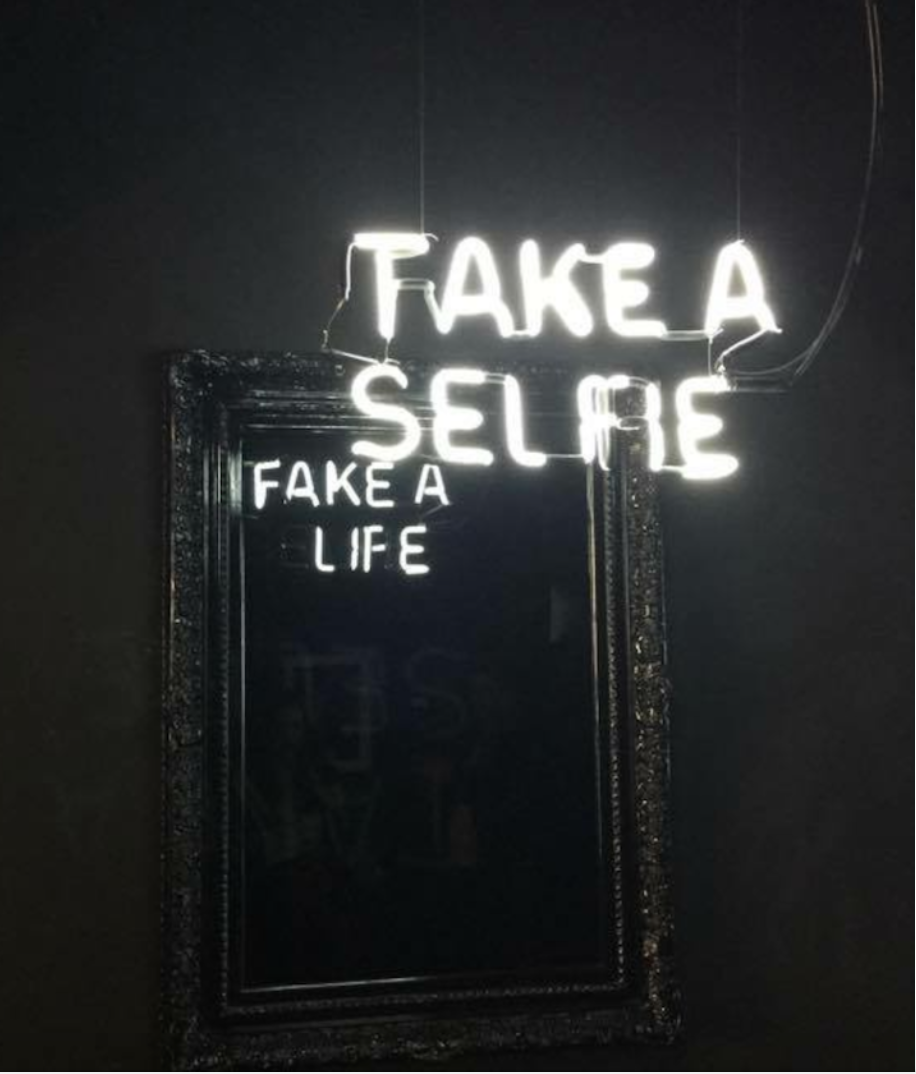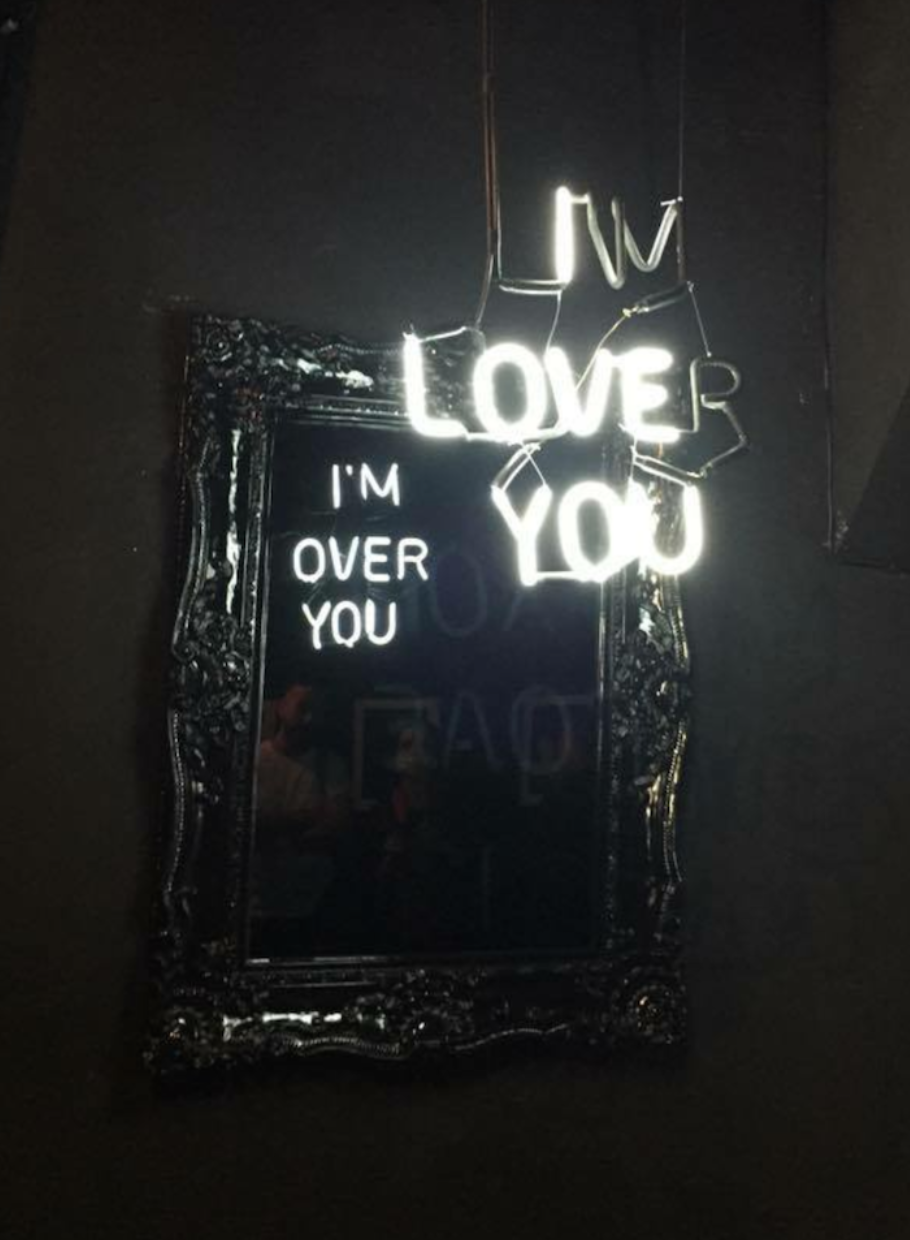 Basquiat at the Barbican
Pioneering artist of the New York art scene, Jean-Michel Basquiat, gives us plenty of lessons for graphic designers in his work. Composition, text, images, colour and expression. It's jaaazzzzzz on canvas; and a lesson in appreciating something only when it's gone. Art lovers can check out the exhibition from 21 Sep 2017 to 28 Jan 2018 at Barbican Art Gallery, London.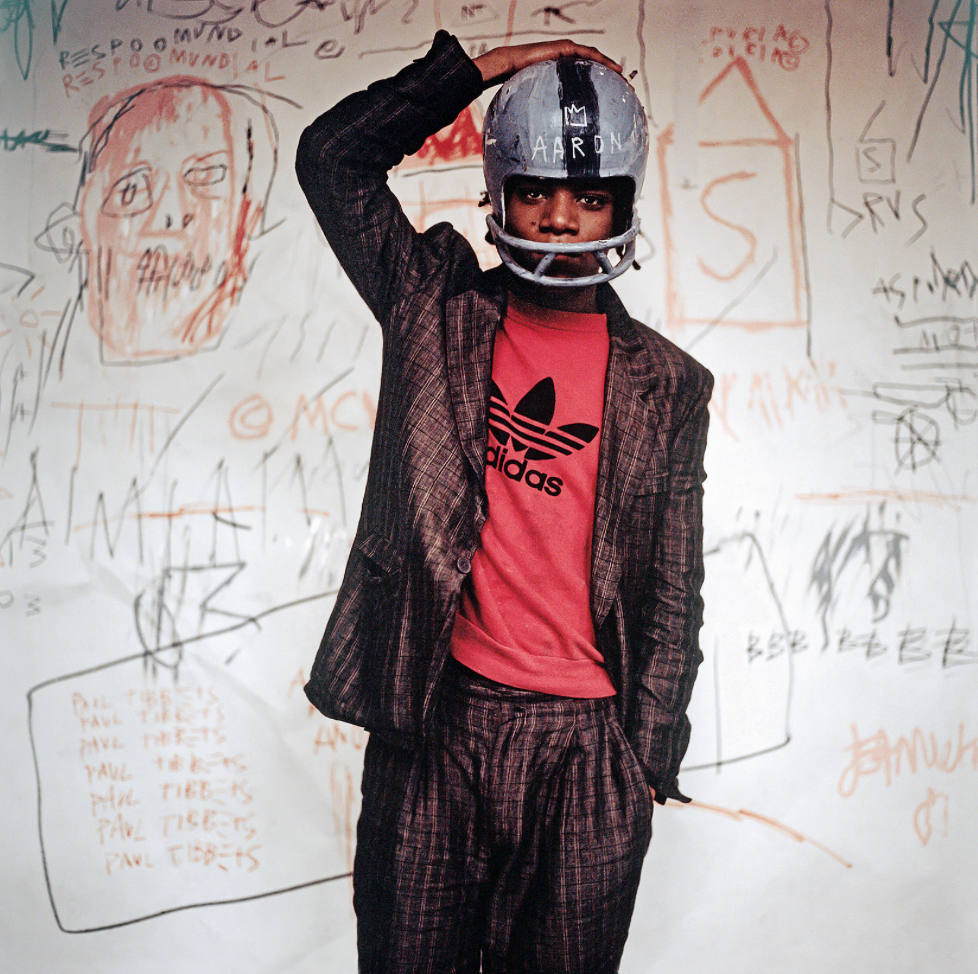 Folklore in Film
Halloween is upon us and 'Folklore in Film' is a season of films that gives us insight on the art of storytelling. Featuring classics like The Wicker Man, The Company of Wolves and The Witch, it reveals how our folk culture is just as exotic as any others, and just as bizarre. You can catch the rundown of the schedule here held at Lewes Depot.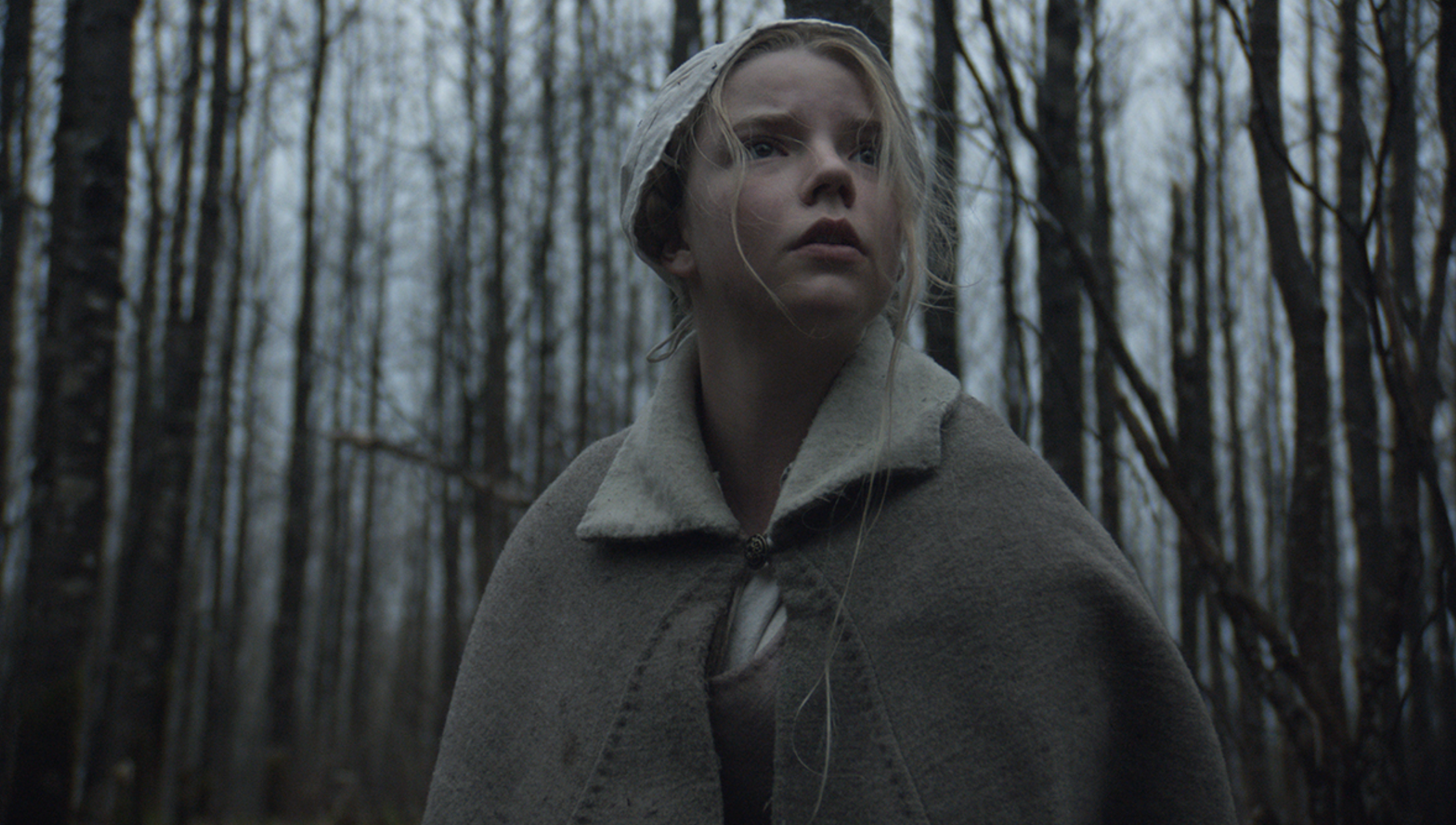 Copyright battle with Premier League over UKIP's new logo
Noticed the uncanny resemblance of the new UKIP logo to the Premier League logo?… Mmmmmmm, chance? Nope, just a poor rip off of a really good piece of work. Amusingly, an army of sarcastic tweets have flooded the Twittersphere in response to the new identity.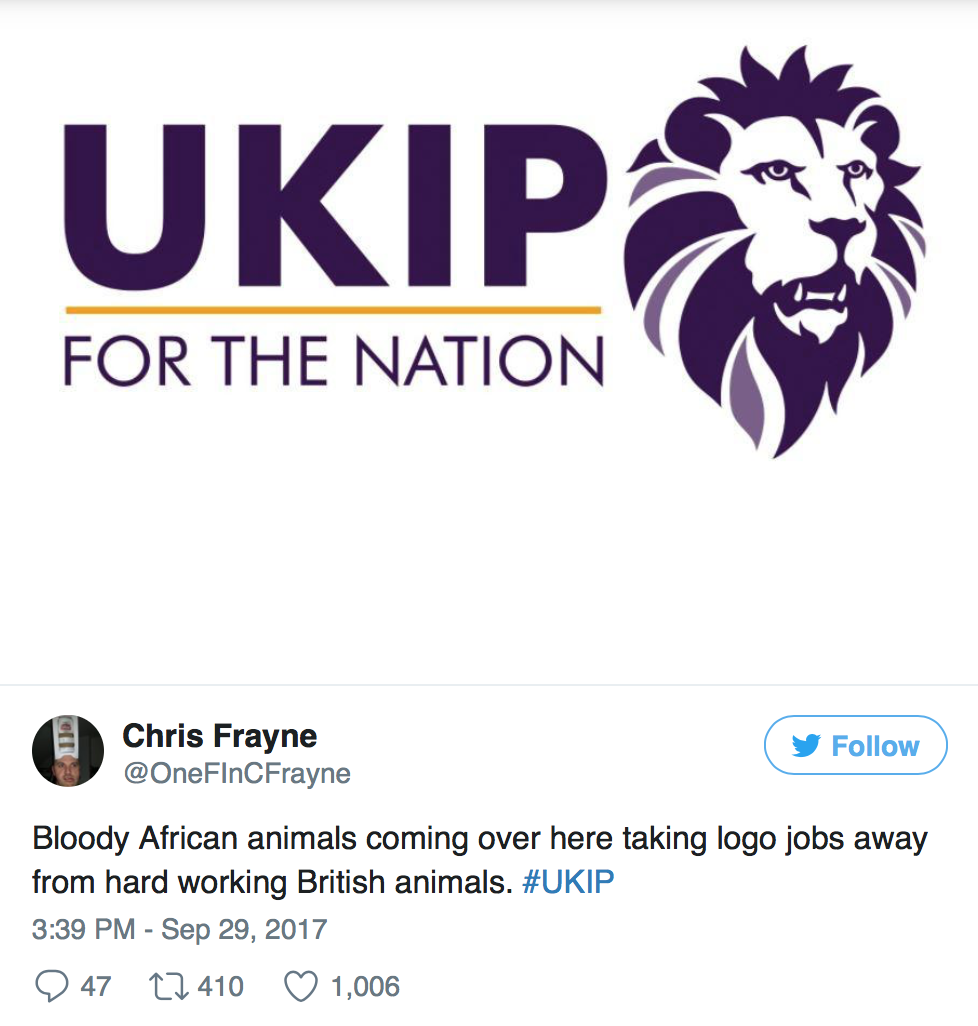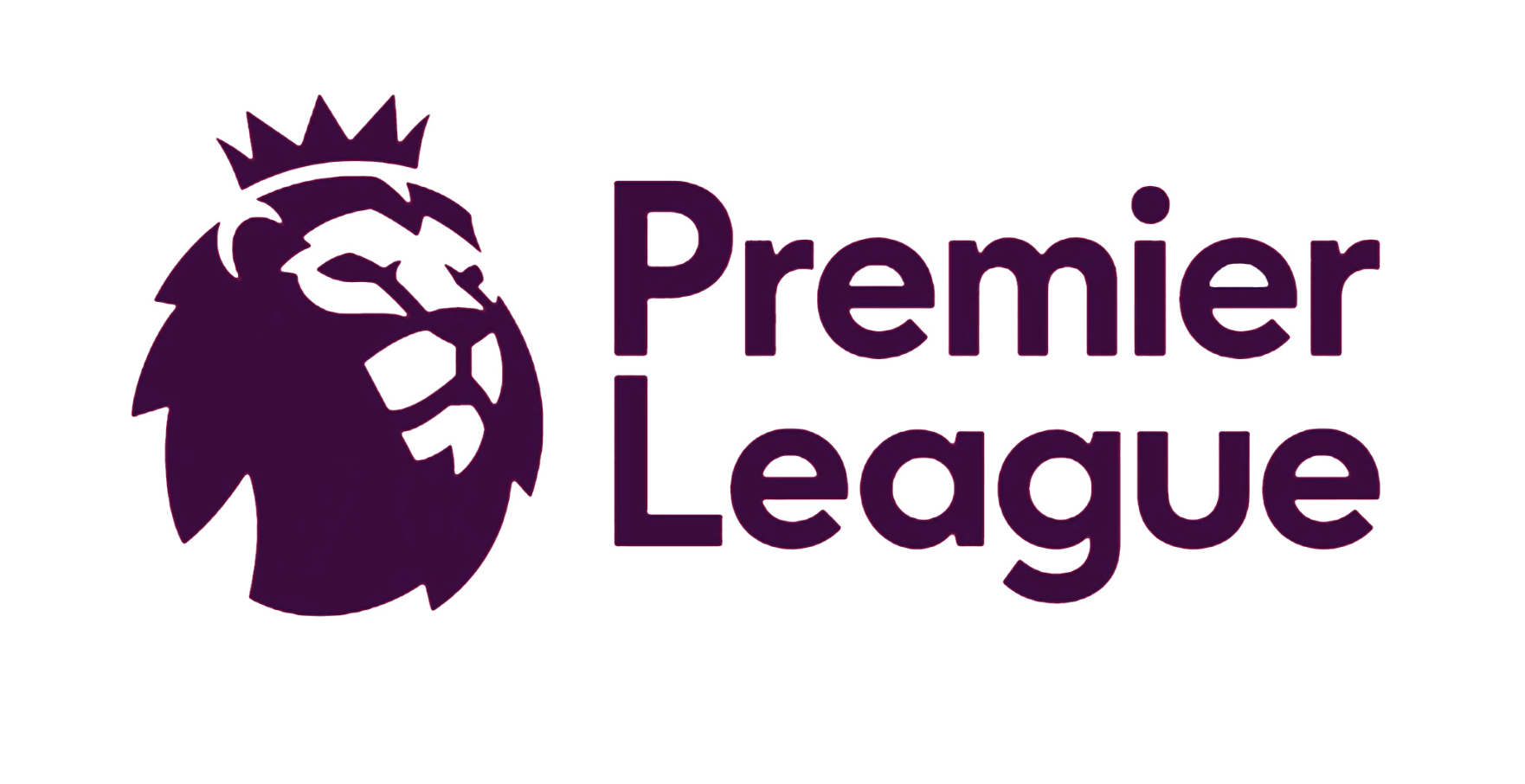 VanGo Yourself
Inspiring people to recreate famous artworks with friends, the VanGo Yourself website has caused more than a few giggles in the office. Brighton and Hove Museum has its 'Raising of Lazarus' painting in the mix and it's our Creative Director's favourite in the whole gallery… "that white sheet trailing off…. all that blank space…. love it!" It's also a fantastic way of reaching out through social media and having fun at the same time. Keen to have a go? Click on the link here and be sure to tweet us your 'work of art' @WeAreCreatology!