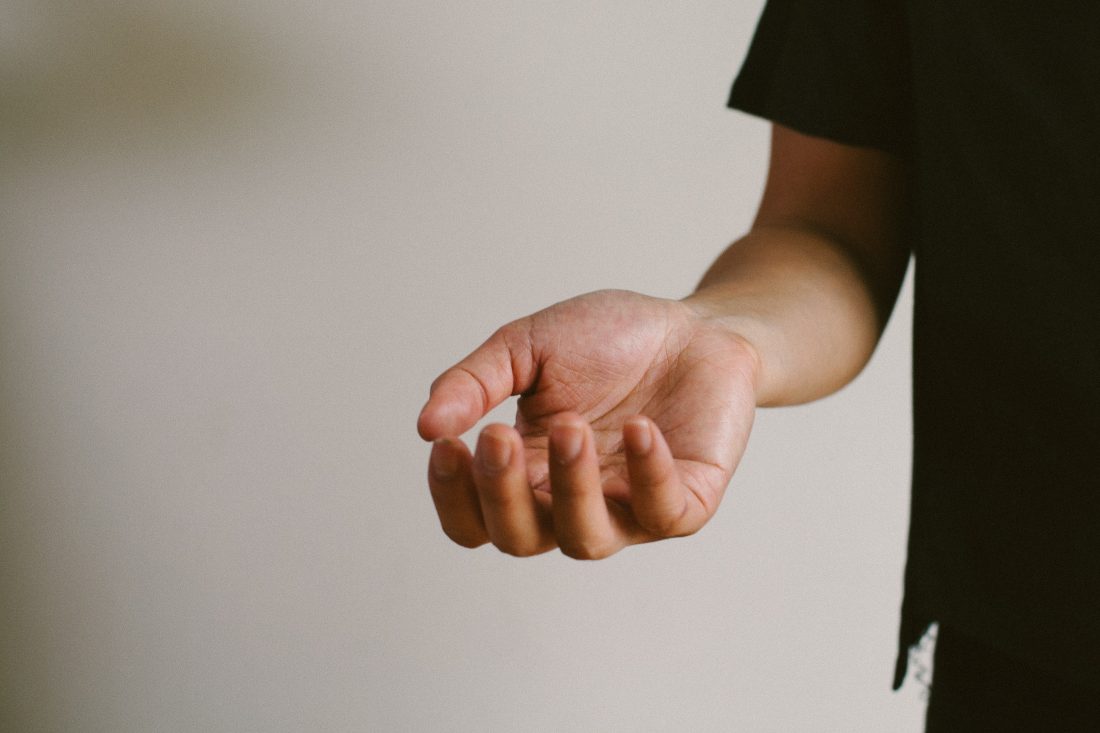 Brand development – looking beyond logos
Brand. A word that is often misunderstood and thrown around in conversation. The first (innocent) assumption in brand development is that it's just a logo. The creative stamp to certify who you are and what you do. If only it was that easy…
If you're new to the game – and perhaps starting out a new venture – it may get a little confusing. The marketing world is filled with nuances, buzzwords and the like. But let's be clear from the outset, a brand is not just a logo; it's the character, visual identity and tone of voice. All elements gathered and communicated through perception shaping strategies. It's ultimately what a company stands for and why it exists.
Brand character in action 
A brand's personality uses its values, narrative and visual language as the launchpad. Think about your favourite brand. What comes to mind? Chances are you'll identify a set of characteristics. Hopefully, those traits are directly attributed to the brand values the company identifies with.
Take Nike for example, the first thing that will probably come to mind is the swoosh symbol and the tagline and campaign, 'Just Do It'. How does that relate to a sports brand? Well, a sense of immediacy, performance-driven attributes and action comes to mind. All elements that the brand team want to embed on an emotional level with its audience. So, success isn't given: it's earned (as they say).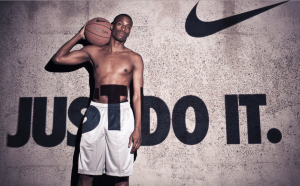 Image credit: Nike
Visual identity supports brand narrative
No, we're not talking about a set of dodgy stock images loosely linked to a brand narrative. If you stick with the predictable, the identity will be easily replicated, lack market differentiation and lustre. It's not only a waste of valuable marketing spend but it puts any company in danger of market share loss. To transform a brand to new heights, it needs a unique style application. Something that is instantly recognisable and associated only to the brand in question.
A carefully applied brand colour palette can make a world of a difference. Since coming into play in 1990s, the Selfridges brand yellow stands proudly from merchandise design to the online world. Proving that keeping it simple is sometimes all that is required, especially if brand reputation is already cemented in the market. World-renowned luxury fashion label Balenciaga is another fine example of this, using minimal styling to maximum effect on their site.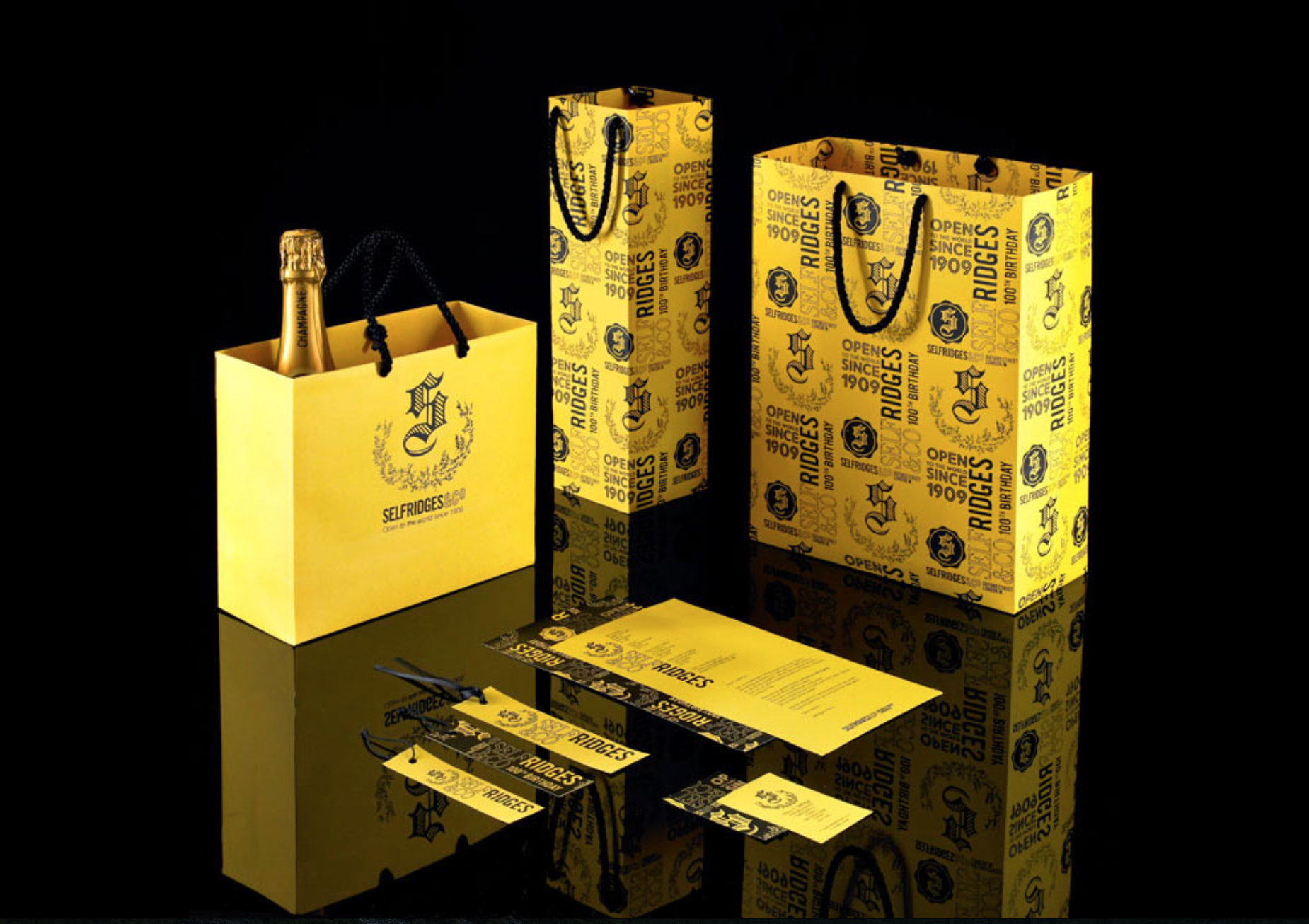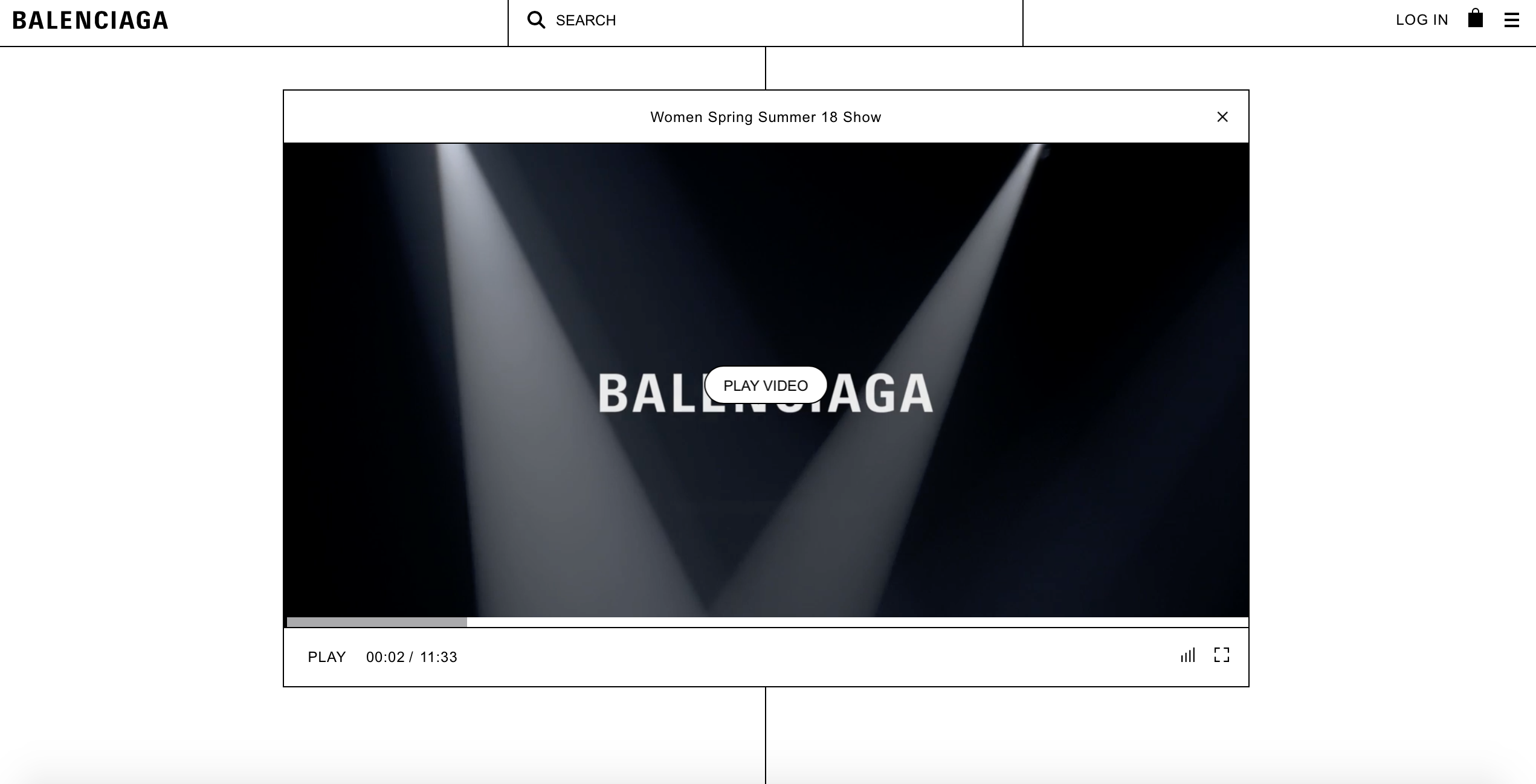 Distinctive Tone of Voice (ToV)
It's easy to fall into the trap of using words that everyone uses. The agency world is a prime example (check out a few marketing agency websites and chances are you'll come across the words 'leverage', 'bespoke' and 'client partner'). Dull from a client perspective (yes) and confusing for a prospect trying to figure out the difference between them all. The take-out? Be bold, think different and use words that are aligned to values and brand character. But don't overcomplicate it, always strike a balance so you're easily understood.
Drinks company Innocent is a prime example of embedding a tone of voice into a brand successfully. From packaging to company values, the company knows a carefully crafted voice speaks volumes. It's playful, honest and on-point with who they are and what they stand for.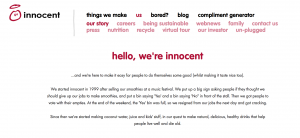 Image credit: Innocent Drinks

Image credit: Innocent Drinks
Who is the author?
Creatology is a team of brand experience specialists that work with independent businesses to shape consumer journeys using forward-looking design and multimedia strategies. A network of free-thinking, future-facing designers, strategists and marketing professionals that have a passion (or should we say, obsession) for evolving brand stories.
Creating knowledge. Shaping experiences.
It's not about pretty pictures or shouting out buzzword compliant positioning statements. It's unearthing the true principles of why a brand exists and shaping a narrative that not only serves conceptually but becomes a beacon of true differentiation. Enough of the marketing spiel, if you fancy picking our brains about what we can do give us a call on the old dog and bone (phone)….+44(0)1273 966480.